Pride: The Movie, Declan Clausen For Ward 3 Fundraiser
- Has Ended
11 Feb, 2015
-
11 Feb, 2015
Wed 6:30pm - Wed 9:30pm
DO Details
Declan Clausen, Labor Candidate for Ward 3 Newcastle City Council, presents an exclusive screening of PRIDE.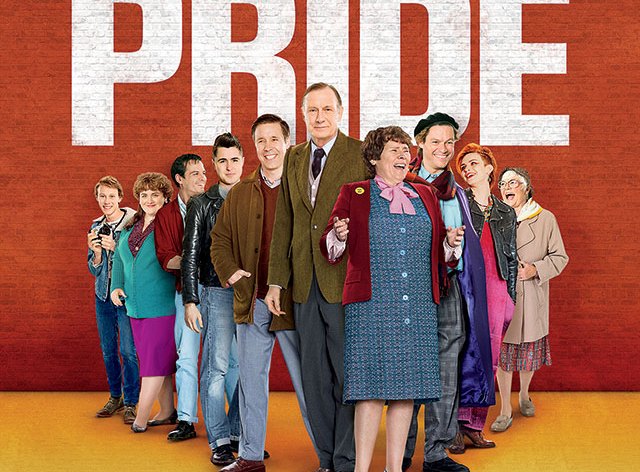 PRIDE: The miners' strike in Britain in 1984 created unexpected alliances and one of these is explored in the film Pride. A group of gay men and women decide to support the striking miners by raising funds.
The story shows their experience, working with a small Welsh mining village and the National Union of Mineworkers to achieve success.
Rated: M
When: Wednesday 11 February 2015
Time: Arrive at 6.30pm, film starts at 7pm
Where: Regal Cinema, 4 Moore Street, Birmingham Gardens
Tickets: $30/$20 - phone 0400 252 027 or online www.declanclausen.com/pride
Ticket includes movie, choc top and popcorn
NOTE: All proceeds will be used to support Declan Clausen's campaign to become a Newcastle City Councillor. By making a donation you declare that: your donation may be used to incur a 'reportable campaign expense'; you are an individual registered on the relevant Australian electoral roll or a business registered within Australia (i.e. a business with an ABN); your donation is not made by or on behalf of a 'prohibited donor' (that is a 'property developer', an associate of a tobacco, liquor or gambling industry). You note that Major Political Donors (an individual who makes a reportable political donation or multiple donations of (or exceeding) $1,000 in one financial year) MUST lodge their returns with NSW Electoral Funding Authority (EFA) at the end of the financial year.
DO Organiser
Declan Clausen
#### ####
DO Supports
Declan Clausen is Labor's Candidate for Ward 3, Newcastle City Council.