Sportsmed·sa Scosa Fundraising Movie Night - The Hunger Games: Mockingjay Part 1
- Has Ended
27 Nov, 2014
-
27 Nov, 2014
Thu 6:30pm - Thu 10:00pm
DO Details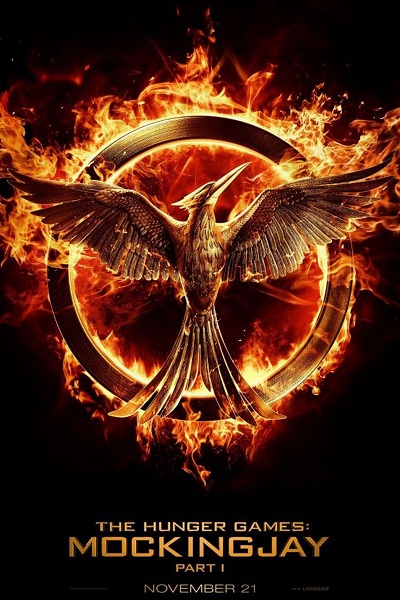 Join SPORTSMED·SA and help raise money for SCOSA at a movie night featuring the latest movie from one of most popular movie franchises in years, The Hunger Games.
Tickets are $15 per person and include pre-movie finger food and drinks and entrance to the film. All proceeds from ticket sales will be donated to SCOSA.
The Hunger Games: Mockingjay Part 1
Starring Oscar-winner Jennifer Lawrence as the heroine Katniss Everdeen, the much-anticipated The Hunger Games: Mockingjay Part 1, is the third instalment in the Hunger Games franchise.
Based on the first part of the final novel in Suzanne Collins' best-selling trilogy, the movie finds Katniss in District 13 after the earth-shattering events of Catching Fire.
"It's the things we love most that destroy us," Katniss is told as she fights to save Peeta (Josh Hutcherson).
SCOSA, the Spastic Centres of South Australia Inc, provides services and support for people with disabilities. SCOSA develops and promotes the potential of people with disabilities through individual choice, community inclusion and meaningful participation. SCOSA is committed to creating fun and engaging activities, leading to enhanced social and life skills for our clients, extending capacity to contribute within families and communities. SPORTSMED·SA has recently signed on as a corporate partner of SCOSA and is hoping to raise enough money to fund an activity room within one of SCOSA suburban hubs.
DO Organiser
SPORTSMED·SA
8130 1222
DO Supports
All proceeds from ticket sales will be donated to SCOSA