Support Women Day - Southport QLD
- Has Ended
1 Nov, 2014
-
1 Nov, 2014
Sat 11:00am - Sat 5:00pm
DO Details
What is it?
A day in the park surrounded by friends, laughter, love and inspirational people. We feel that women need a space where we don't have to be daughters, mothers, wives, businesswomen, and can be just us – girls!

Why?
There is a story how this project came alive. A bunch of active, vibrant girls, created it to reach out to girls and women who might at this point need support or a kind word. And sometimes all we need – is for someone to say: "You are amazing" or "You can do it". And that is enough to shake off sadness, confusion or loss of confidence and carry on. Over the years we discovered the true value of friendship and sisterhood. We are there for each other through break-up and marriages, moving homes and giving birth, tears and laughter. Our union exists to support each other no matter what. In this space no idea is crazy and everything is achievable.

Come and join us!

Where and When?
1st of November 2014, James Overell Park, 11 am start. Bring your chairs, blankets, a plate to share and your smile ☺

What's is happening on the day?
We'll have fascinated speakers to share their stories, fundraising raffle, prizes, and workshops.

Our Speakers: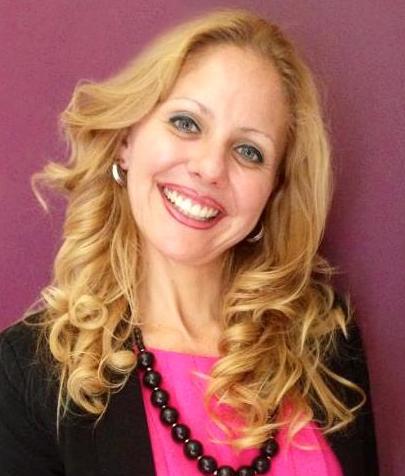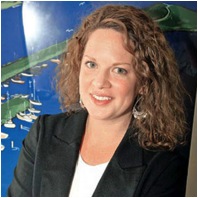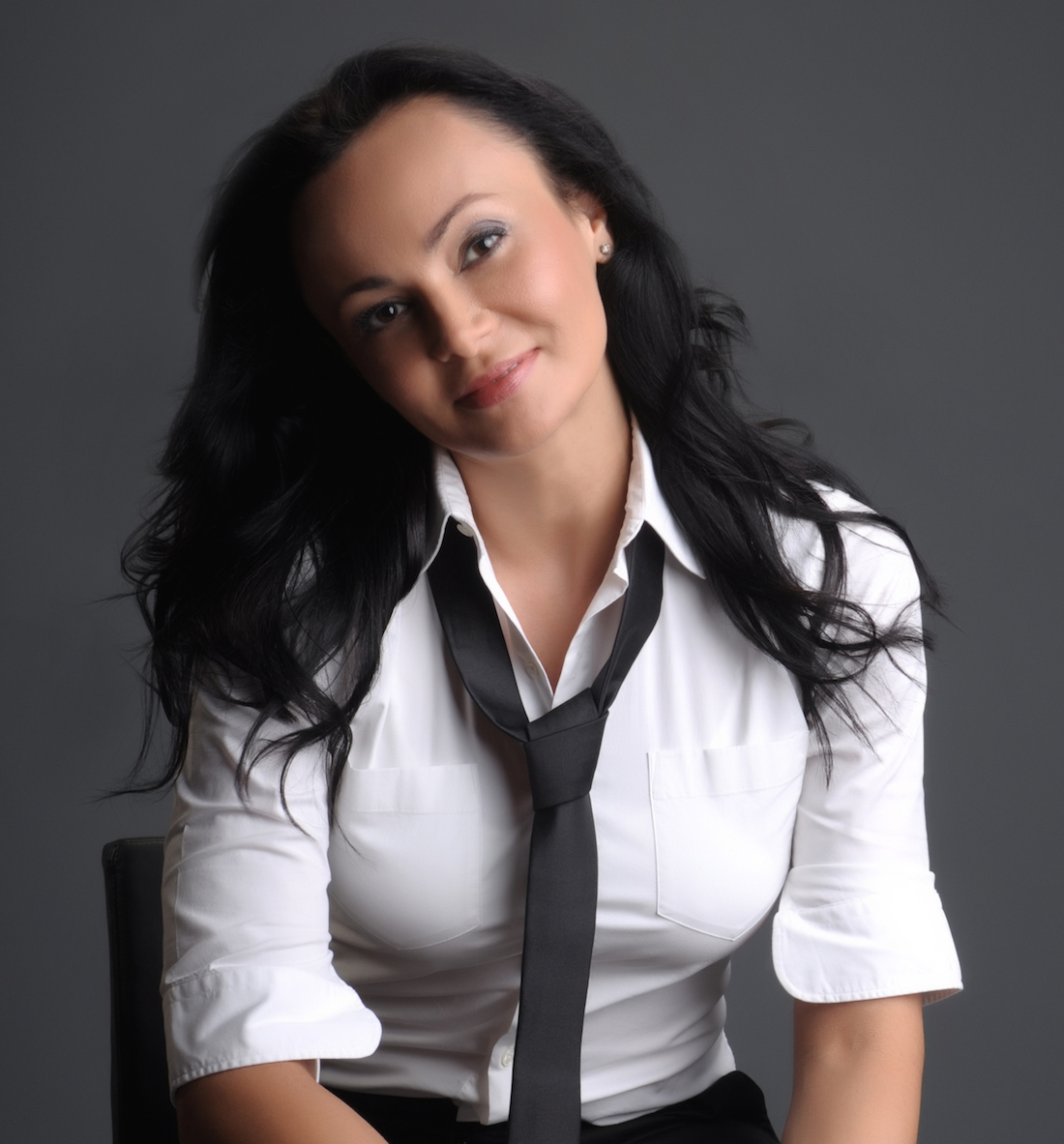 Sandra Bravo Holly Antoinette Anastasia Beata
Sandra Bravo is a Trainer and Coach for T Harv Eker & Success Resources on a mission to inspire millions of people to take continuous action towards achieving their dreams & showing them what's possible. Sandra Bravo is an amazing ball of energy and passion that energizes every audience as she leads people to loosen up, lighten the load and laugh.
Holly Antoinette, arteriovenous malformation (AVM) survivor, upper limb amputee, inventor, avid traveller and taker-on of challenges, will be sharing her story on a handful of independence. To Holly a handful of independence is a state of mind that can be used to adapt, change and transform our outlook and attitude to obstacles that life throws at us.
Anastasia Beata is an author, coach, entrepreneur. Her purpose in life and as a coach is to compassionately educate herself and others in order to create an extraordinary and inspiring future.
DO Organiser
Anastasia Beata
0431 380 357
DO Supports
EmpowerHub is a non-profit organization with the mission of empowering women to lead by giving them the tools and strategies to recognise their own innate abilities.