Seppeltsfield Road Imp Fun Run And Family Day
- Has Ended
19 Oct, 2014
-
19 Oct, 2014
Sun 9:00am - Sun 5:00pm
DO Details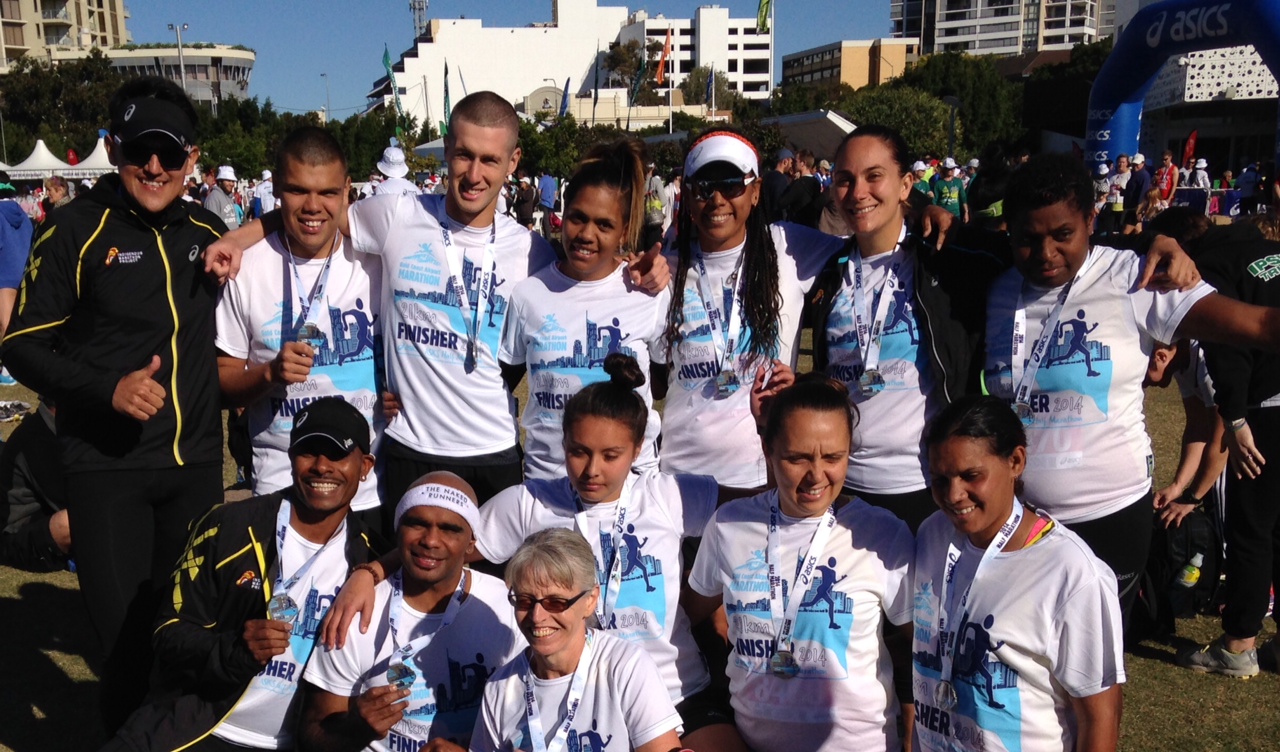 The Indigenous Marathon Project is delighted to invite you to join the second Seppeltsfield Road Fun Run with Fitness Challenges starting at Whistler Wines and finishing 5.5km along Seppeltsfield Road at Seppeltsfield Winery.
The Seppeltsfield Road Fun Run and Family Day is a fundraiser for the Indigenous Marathon Project, a health education program that uses running to create role models and leaders and promote healthy living and more active lifestyles in communities. Click here to find more information about IMP.
This event is about fundraising, having fun, promoting fitness and healthy living and focusing on the oldest living culture in the world.
When:
Sunday 19th October 2014
8.00am - 8.45 Pre Registration

9.00am - Fun Run Starts

1

0.30am - Family Day Starts (at Seppeltsfield Winery Picnic Grounds)

5.00pm - Family Day Finishes
Where:

*PLEASE NOTE THE RUN IS REVERSED FROM LAST YEAR AND IS STARTING AT WHISTLER WINES*
Run or walk 5.5km along picturesque Seppeltsfield Road from Whistler Wines to Seppeltsfield Winery. There will be some fitness stations along the way to break up the run and have more fun.
Start - Near Cellar Door Whistler Wines 241 Seppeltsfield Rd Marananga

Finish - Picnic Grounds Seppeltsfield Winery Seppeltsfield Rd Seppeltsfield

Run or Walk - Strollers and Dogs on leads (make sure you carry a bag) are welcome but no bicycles or skateboards please.

Entry Fee:
Children Under 10 Free (must be accompanied by a responsible adult)


Children 10-16 years $5 (must be accompanied by a responsible adult)

Adults 17years and over $25

Family $40

Registration:
Limited registration facilities on the day, strictly between 8am-8.45am. All participants must have paid and signed indemnity before start.


Theme:
Indigenous Marathon Project and healthy lifestyle theme. Come dressed wearing red, yellow & black - it's about having fun and promoting fitness. No timing, no bibs, just fun!

Parking:
Convenient parking at Seppeltsfield Winery with free Shuttle Bus to Whistler Wines for 9.00am start
First Shuttle departs Seppeltsfield Winery at 7.30am

Last Shuttle departs Seppeltsfield Winery at 8.30am

*Coffee will be available at the Picnic Grounds staight after the run*

STAY ON AFTER THE RUN FOR THE FAMILY DAY
'focusing on the oldest living culture in the world'

A Fun Family Day in the beautiful surrounds of Seppeltsfield Winery Picnic Grounds, where you can enjoy and learn about the oldest living culture in the world, whilst relaxing/recovering/rehydrating/refuelling from your run/walk.
Cost: Free entry (Donations greatly appreciated).
Time: 10.30am - 5pm. Activities include:
Official Welcome to Country

Special Guests including Rob de Castella & Charlie Maher and other past and present IMP members

Music by:

Traditional Dance by Kuma Karro Dance Group

Traditional games including boomerang and spear throwing

AFL Footballers

Health & Fitness Stalls

Kids Craft Activities and Games

Aboriginal Art

Raffles

F

ood

Kiwanis Breakfast-Egg/Bacon Rolls, Pancakes

Greenock Primary School Lunch-Healthy Food Options.

Bennos Kiosk Seppeltsfield Winery will be open and serving Coffee
If you are looking to book Accommodation for the weekend here are some great options close by the event location:
Whilst in the Barossa you may wish to visit some of the great wineries along Seppeltsfield Road:
Thank you to our major sponsors, minor sponsors and all supporters of the Fun Run and Family Day. Without all of you this day would not be possible.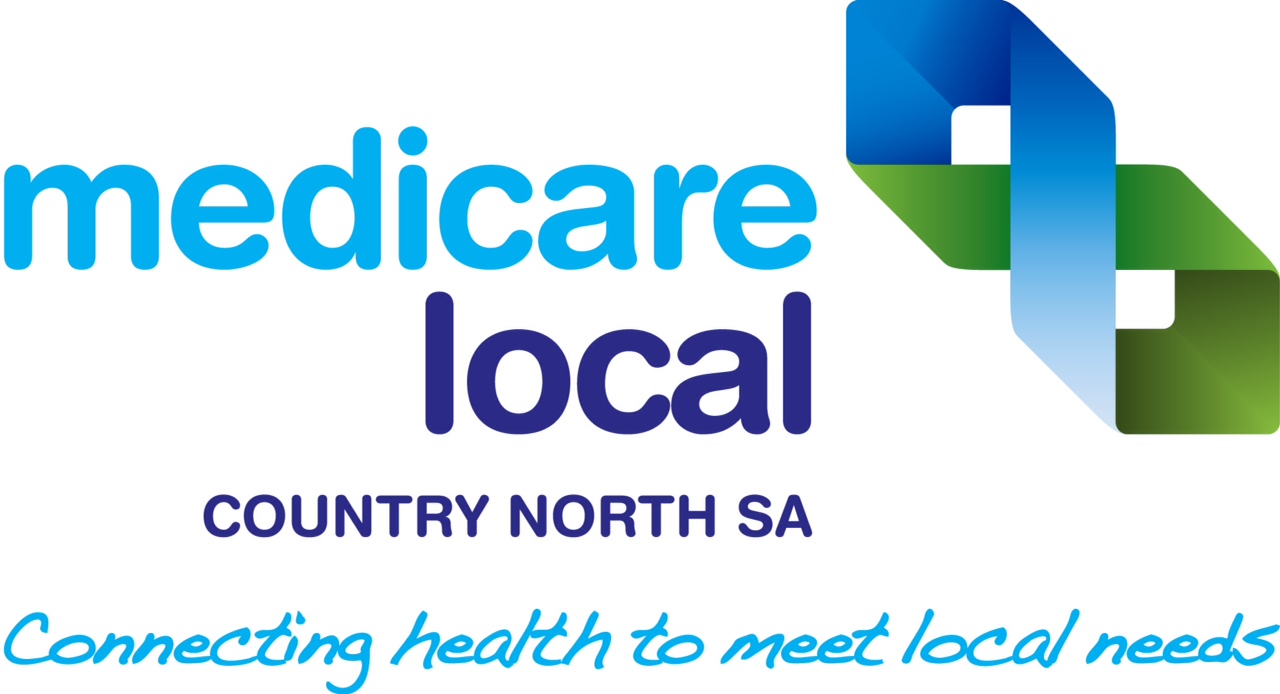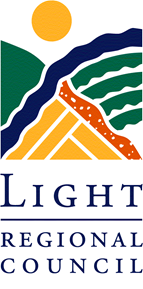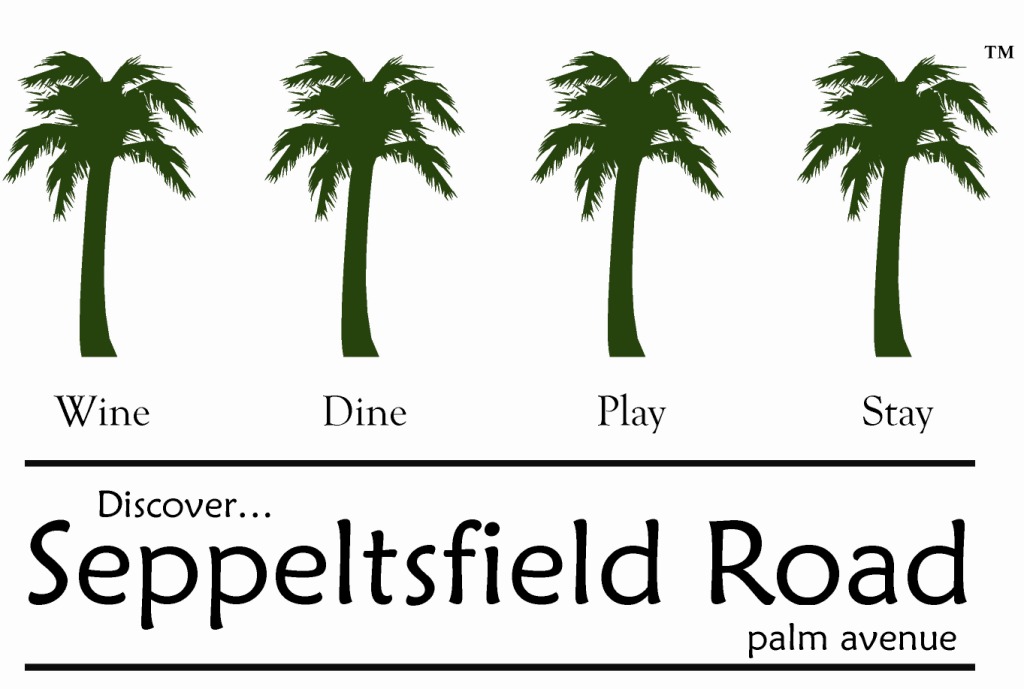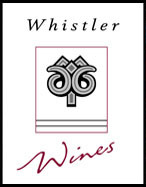 DO Organiser
The Marathon Project
02 6162 4750
DO Supports
Indigenous Marathon Project, a health education program that uses running to create role models and leaders and promote healthy living and more active lifestyles in communities