Bowel Cancer Awareness Fundraiser | Trivia Night at Stone & Chalk
- Has Ended
21 Jun, 2019
-
21 Jun, 2019
Fri 4:30pm - Fri 7:30pm
DO Details
Bowel Cancer Awareness Fundraiser
Trivia Night at Stone & Chalk
Bowel cancer is the second most common type of cancer affecting both men and women in Australia and is Australia's second deadliest killer. Despite this, Bowel Cancer Australia relies solely on the generosity of community and corporate supporters as it receives no government funding.
As this June is Bowel Cancer Awareness month, Stone & Chalk have partnered with one of our very own residents, Imy Briscoe from Data Republic, to turn Chalk Chills into a fundraiser for Bowel Cancer Australia.
Bowel Cancer sadly claimed the life of Imy's Uncle. Her Gran also suffered from the disease, but went on to live over 20 years after her Bowel Cancer diagnosis, highlighting the importance of early diagnosis and research in optimising survival rates. Our goal is to help create awareness, assist those affected by the disease and play our small part in raising money to fund research for a cure.
What does your ticket include?
Your ticket will cover all your food and drink on the night, plus the Trivia led by our friends at Data Republic. All remaining profit from ticket sales will be donated to Bowel Cancer Australia. There will be an exciting prize for the winning team so gather your friends and come ready to win!
Make sure to also bring cash so you can buy raffle tickets ($2 for 1 ticket or $5 for 3 tickets) for a wine package including a bottle of Verve, PLUS make a bid in our community style auction packed with fantastic items listed below.
Due to the kind generosity of donated prizes from our S&C community, all money raised from the auction and raffle will be donated directly to Bowel Cancer Australia.
AUCTION ITEMS
Chefin Romantic Dinner (private chef hire for 3- course dinner including service, cooking and cleaning worth $645)

Sydney Theatre Company (2 tickets to The Torrents- runs from 18 Jul – 24 Aug 19)

Verve portraits packages (including photography session, cinematic viewing and hand crafted wall art, worth $1400 and $750)

Merivale $50 voucher

1 month martial art (Japanese jiu-jitsu) training at UTS Jitsu in Ultimo for 2 people (includes the training uniforms, worth $360)

2 paintings

Thera cane Massager


OTTOLENGHI SIMPLE by Yotam Ottolenghi Cookbook
If you still wish to donate an item for the charity auction, its not too late! Please email Imy at imy@datarepublic.com and tell her what you would like to contribute.
To recieve a tax deductible receipt, you can fill out a form on the night.
We hope you can make it!
The Stone & Chalk team
SPONSORED BY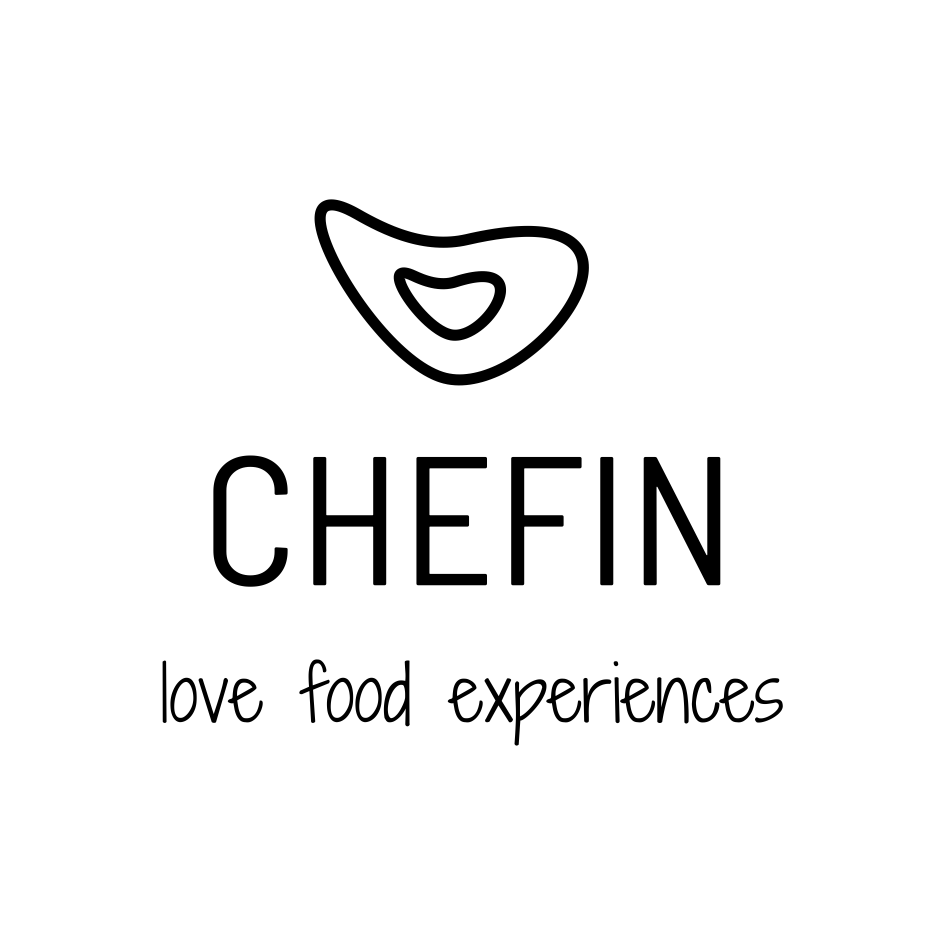 DO Organiser
Stone & Chalk
473131754393