The 2015 Aussie Kidz Ladies Charity Lunch - Brisbane
- Has Ended
1 May, 2015
-
1 May, 2015
Fri 11:30am - Fri 3:00pm
DO Details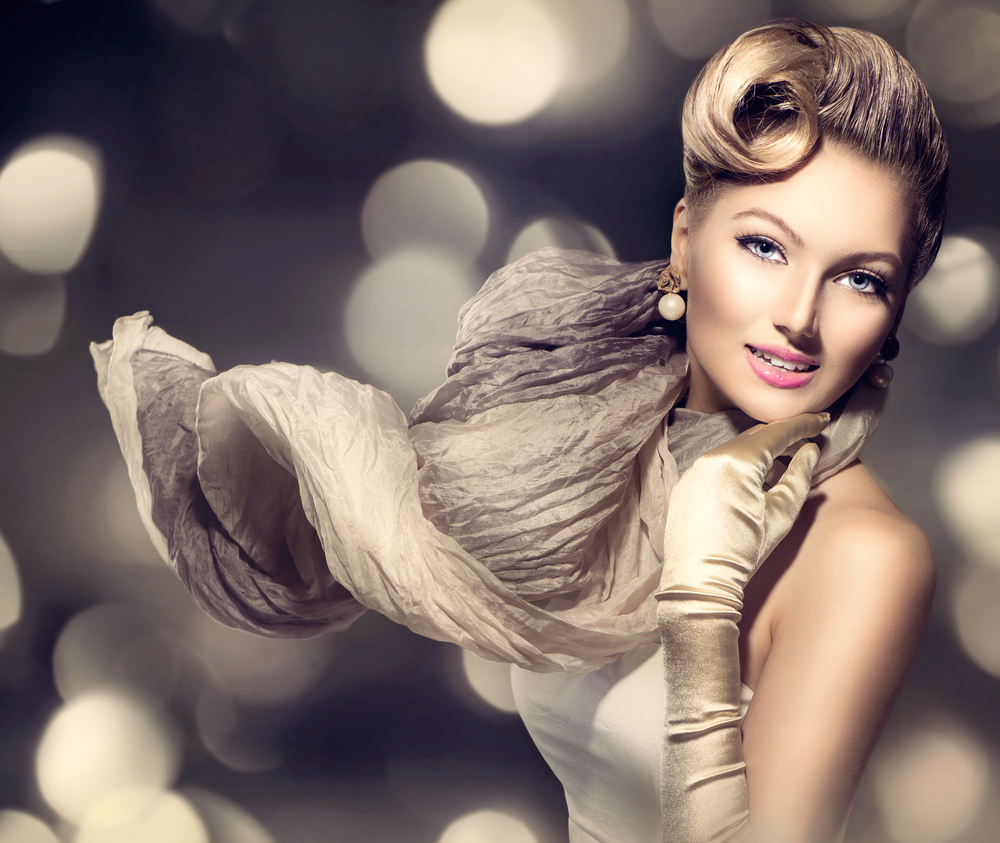 The 2015 Aussie Kidz Charity Ladies Lunch will bring together women in the quintessential Alice Room at Cloudland for an afternoon deliberately designed to deliver an experience you won't forget.
A dazzling array of auction items and raffle prizes from some of Brisbane and South East Queensland's leading brands and experiences will have your fighting for the rewards; taking second stage only to the live music, the entertaining and highly inspirational Keynote Speaker Julie Cross, and the gorgeous Claire Taylor pampering you into the afternoon in the in-room Touch Up Booth, this is going to be an event you will not want to miss.
Your ticket brings you into the room, all entertainment, inspiration, a fantastic 3 course lunch and 3 hour drinks package - AND the opportunity to secure your very own auction item or raffle prize! Book for 8 and be rewarded with lower ticket prices.
DO Organiser
Aussie Kidz Charity
0407 316 144
DO Supports
Aussie Kidz Charity assists the family of children under the age of 18 years old that are diagnosed with a disability. With Aussie Kidz Charity, 100% of the donations received are used for the children, with the running costs and overheads kept to an absolute minimum and looked after by the Directors and friends. Since establishment, Aussie Kidz has raised over $750,000 and provided more than 150 grants covering mobility aids, walking frames, specialized clothing and other assistance to these very special Kidz.