The Global Run 2015 (team Alice Springs)
- Has Ended
8 Aug, 2015
-
8 Aug, 2015
Sat 7:30am - Sat 10:30am
DO Details
Join us for the 2nd annual Amazing Maasai GLOBAL RUN! To coincide with Year 5 of the Amazing Maasai Marathon in Kenya, we the ask that you DONATE A 10KM RUN on Saturday, August 8th, and show your support for GIRLS EDUCATION in Kenya.
Last year, more than 1,000 runners in cities all over the world laced up their running shoes and hit the road to honor the amazing girls that we sponsor through high school. This year is set to be even BIGGER!
The Alice Springs team will once again be led by Steve Bussey, a great friend of the Amazing Maasai Girls Project. How it Works:
1) REGISTER: Sign-up here to attend (free entry, donation optional). Commit to going out for a 10km run/walk on August 8th and you'll receive a runner bib number from your City Captain to wear on the day. Yep, we're fancy like that.

2) RUN! Join your team on August 8th, head out for a walk or run in solidarity for Girls' Education. Run knowing you have helped change a young student's life.

3) SEND US A SELFIE: We need proof of your run/walk! Your City Captain will take a picture of you all running wearing your bibs and send it to us directly after. We'll put it on-line and share the global effort! Join us and the global running community in coming together to run in unison for girls education! Further details to follow for registered runners...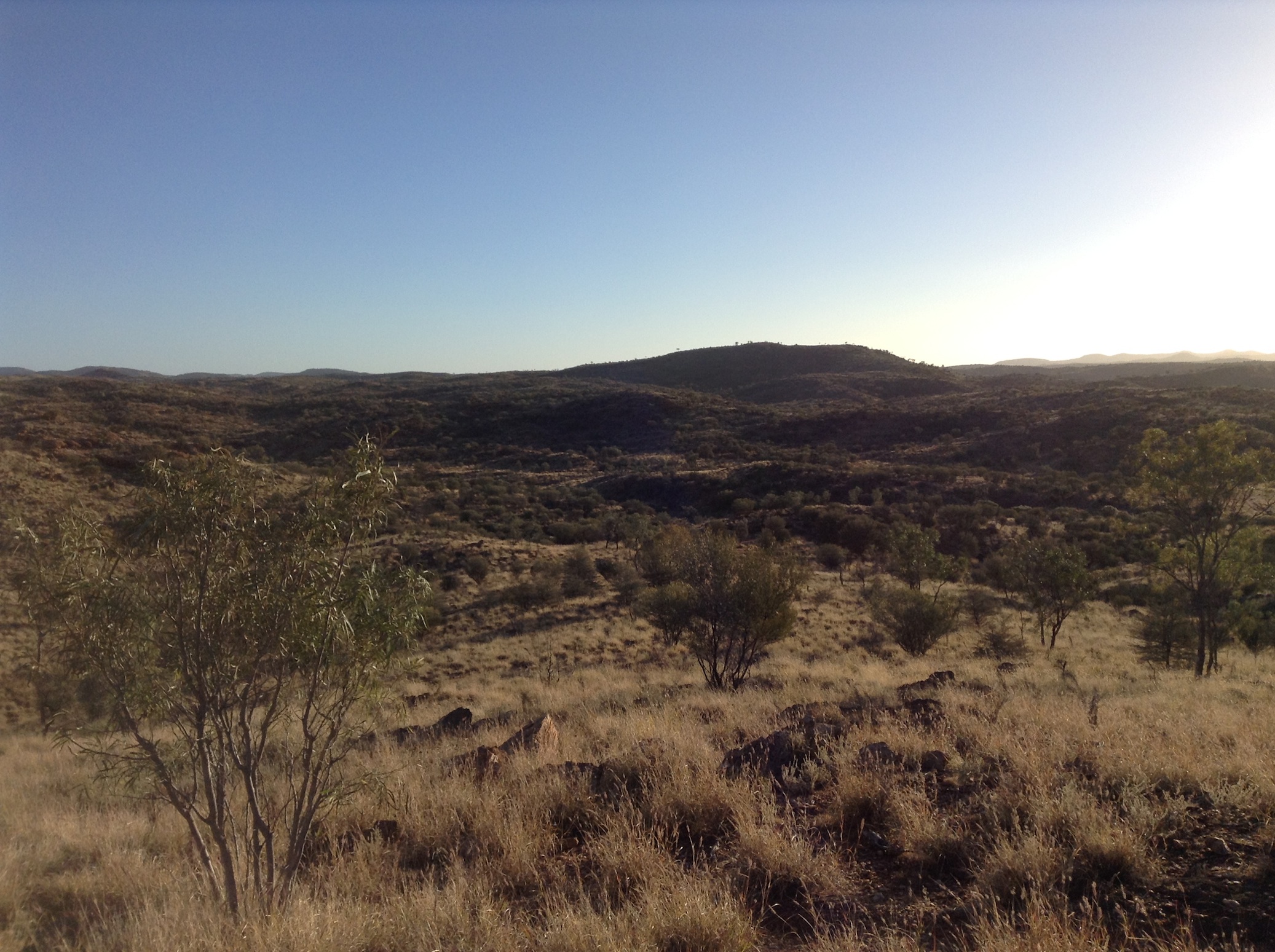 ... Not a bad view for a Saturday group run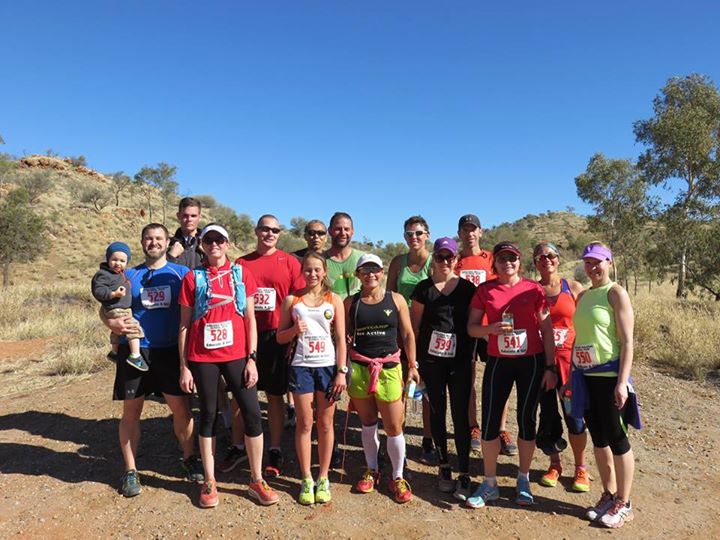 Just some of Team Alice Springs in 2014. Can we make it even BIGGER this year? Disclaimer:
This is an informal, unorganized fun run for our worldwide running community. Participants can run or walk, either solo or with friends, to show our Amazing Girls in Kenya that the world supports them and believes their education is important. It is NOT a race, so there will be no course markings, race timings/results or insurance etc. Neither the Amazing Maasai Girls Project not Your City Captain are responsible for you, your personal safety, security or health. Your run entirely at will and at your own risk - this is just for fun!
BUY TICKETS HERE
DO Organiser
Amazing Girls
#### ####