BPW Sydney & Dress For Success: The Organisation - IWD - Business & Professional Women (bpw) Dinner Meeting
- Has Ended
17 Mar, 2015
-
17 Mar, 2015
Tue 6:30pm - Tue 9:00pm
DO Details
Business & Professional Women (BPW) Sydney Club
invites you to our 17 March 2015 meeting with an inspiring speaker and a sumptuous 2-course banquet in a beautiful waterfront venue
Dress for Success: the organisation
As part of International Womens Day, BPW Sydney is delighted to host Megan Etheridge, the Founder of Dress for Success Sydney, to share local impact stories and her insights into DfS as an organisation:


Impact stories: the difference that Dress for Success has made to 5000+ women

The background and approach DfS takes to grow as an organisation and its impact
To inspire action to empower ourselves and other women – through our workplaces, our business and our community

Dress for Success Sydney is a registered charity that promotes the economic independence of women in need by providing, free of charge, professional clothing, a network of support and the career development tools to help women achieve self-sufficiency. Dress for Success Sydney provides Sydney and regional area support. It launched in 2009 and is an affiliate of Dress for Success Worldwide, a global charity with 130 affiliates across thirteen countries.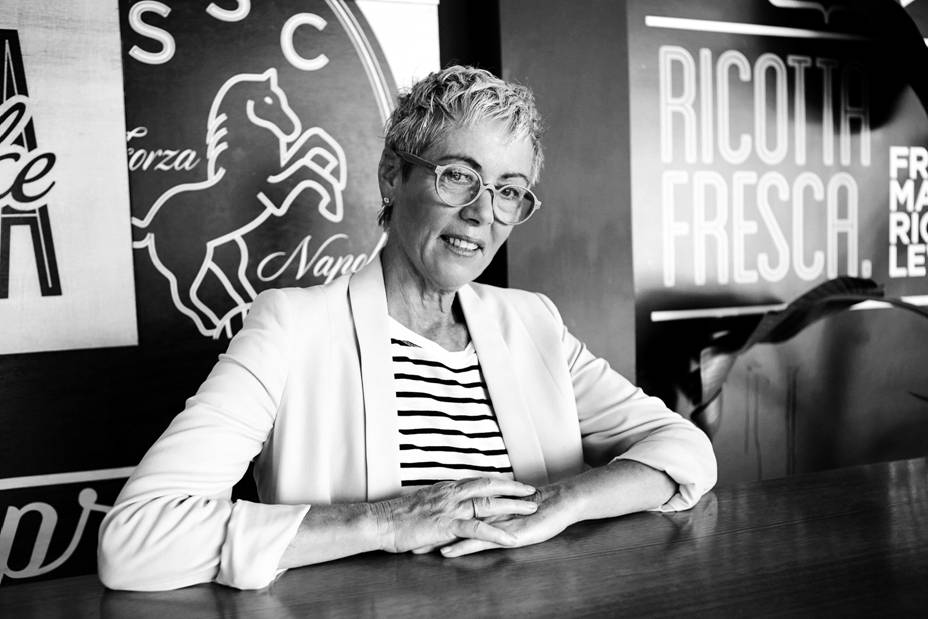 Megan Etheridge has worked as a high school teacher, TAFE teacher and workers advocate. She has held senior marketing positions at Canberra Institute of Technology and Macquarie University. Megan was also a volunteer for St Vincent de Paul Society for twenty years.

The establishment of a Dress for Success service in Sydney has been an ambition for Megan for several years. In 2008 she initiated a meeting of like minded women in Sydney and together they set about establishing a service that has become Dress for Success Sydney. She is passionate about making a contribution to the community and believes that Dress for Success Sydney offers women a basic, highly valued service that is both practical and meaningful. She also gains great satisfaction in working alongside similarly committed women who also want to make a difference.

In 2012 Megan was named NSW Senior Volunteer of the Year and in 2013 was awarded the Medal of the Order of Australia in the General Division for services to the community especially to women.

********

BPW Sydney will provide an update on BPW projects and BPWI delegations to the UN Commission on the Status of Women in New York.

Venue:
El Phoenician, Walsh Bay (the Rocks)
Includes 2-course meal plus coffee/tea (other drinks for purchase)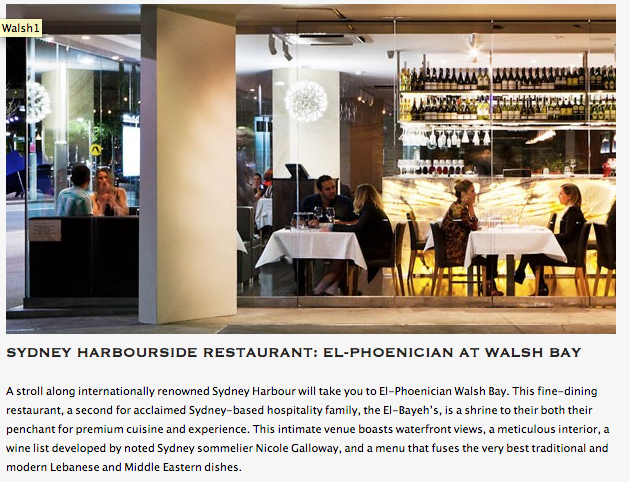 Parking available at Interpark Walsh Bay $15 after 5 pm rate.

Did you know...

Globally
BPW members are able to join the BPW International delegations, and through membership, members have to the annual UN Conference on the Status of Women. BPW holds General Consultative Status at the United Nations.
The United Nations Commission on the Status of Women (CSW)
*****
Book the '3 Professional Development events PLUS membership' package above.
April 28 - Pitch Perfect - How well do you pitch your message? Pitch your message with confidence

May 12 - TBA
June 16 - TBA

You can already be a member for $250/year, support advocacy and projects for the empowerment of women and girls worldwide, benefit from the option to attend UN CSW in New York each year, and receive members' discounts for events.
*******
Questions?
*******
Become a fan of BPW Sydney on Facebook or join us on Meetup or LinkedIn
********
Time:
6:15 registration for 6.30pm start
Finish time around 9:15pm
Date:
Tuesday 17 March 2015
DO Organiser
BPW Sydney
#### ####