Mud Up Day - By The Ideas Library - Moorooduc VIC
- Has Ended
18 Apr, 2015
-
18 Apr, 2015
Sat 12:00pm - Sat 4:30pm
DO Details
Calling all friends, families, and those who just love getting their hands dirty - Mud Up Day is just for you!
Organised and run by The Ideas Library, Mud Up Day is for obstacle enthusiasts, mudpie makers, avid observers, outdoorsy folk and those who just like trying new things.
This is NOT your average mud run!
Mud Up Day will include runs for the adults who love the obstacles and just want to have a bit of fun as well as 2 dedicated children's runs for those who simply can't pass up a good mud puddle!

On April 18th, 2015 Peninsula Obstacle Course will be transformed into the first official Mud Up Day where you can test your skills in a non-timed environment meaning it's all about fun without the pressure.

Mud Up Day is one of the few obstacle challenge events that has been approved to be safe for children. That's great news for kids 8 years and older as they can team up with their friends, siblings and family to get mucky. And the best news is that proceeds from the children's runs will benefit TLC Kids, an Australian children's charity which brings a bit of extra (and often much needed) joy to hospitalised children.

Mud Up Day will include not just the run, but plenty of outdoor space to picnic, enjoy an outdoor market, food trucks and more.

The 4.5km obstacle course is located just off Peninsula Link on Tyabb Road in Mornington and is only 45 minutes from the Melbourne CBD.

With 40 obstacles, this Mud Up Day is an exciting way to challenge yourself no matter your age or experience.

This year's event is proudly sponsored by Tom-Boi, a women's clothing brand which encourages women to embrace their inner tomboy and kick off the event with the first run of the day 'The Tom-Boi Challenge.'

Tickets are available at early bird rates from $50 for adults and $30 for children 13 and under.

Limited parking is available for this event so it's best to book early. Parking onsite is available for $10 pre-booked or $15 on the day (subject to availability.)

To read more about the work that TLC Kids does, click here: http://www.tlcforkids.org.au/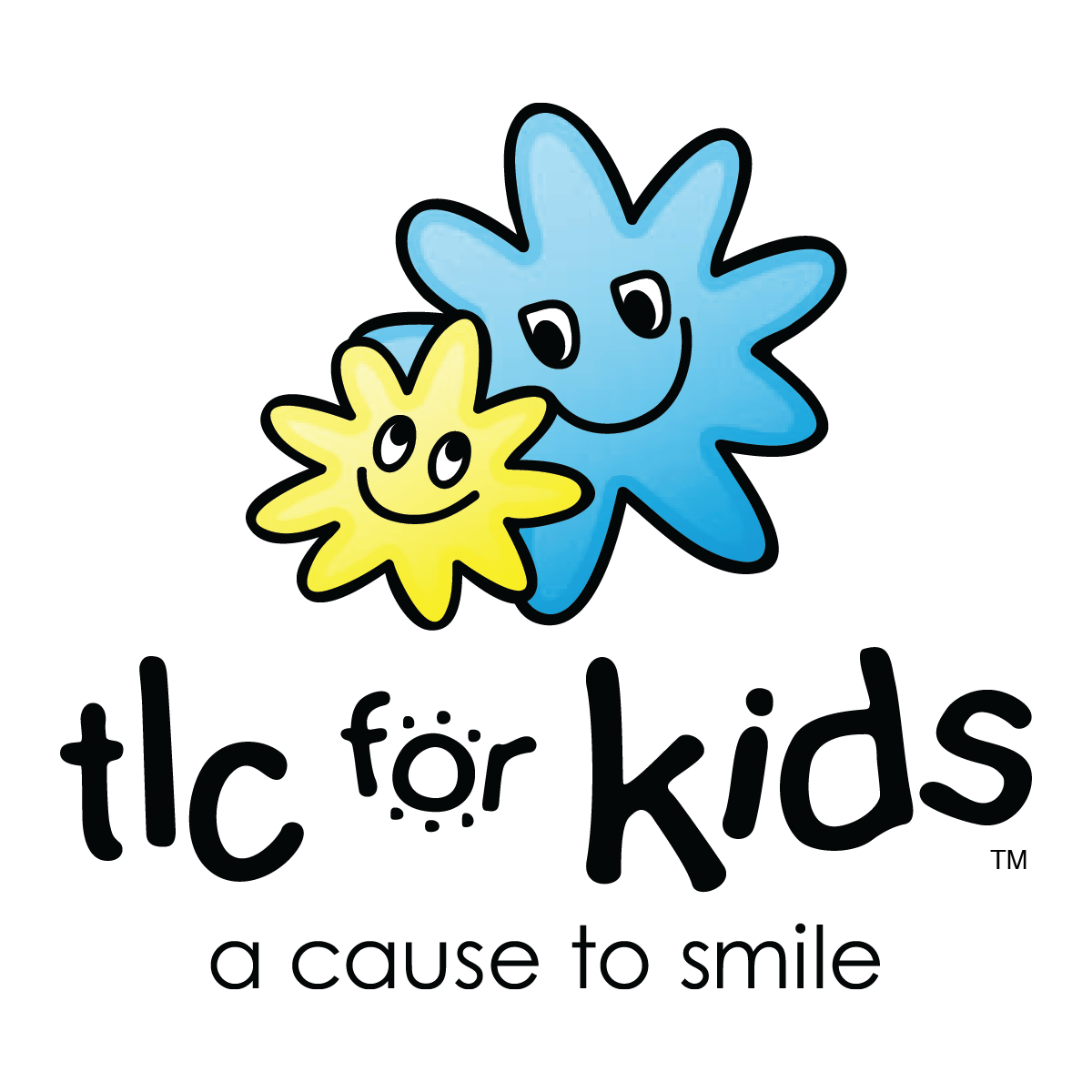 For more information on Tom-Boi visit: www.tom-boi.com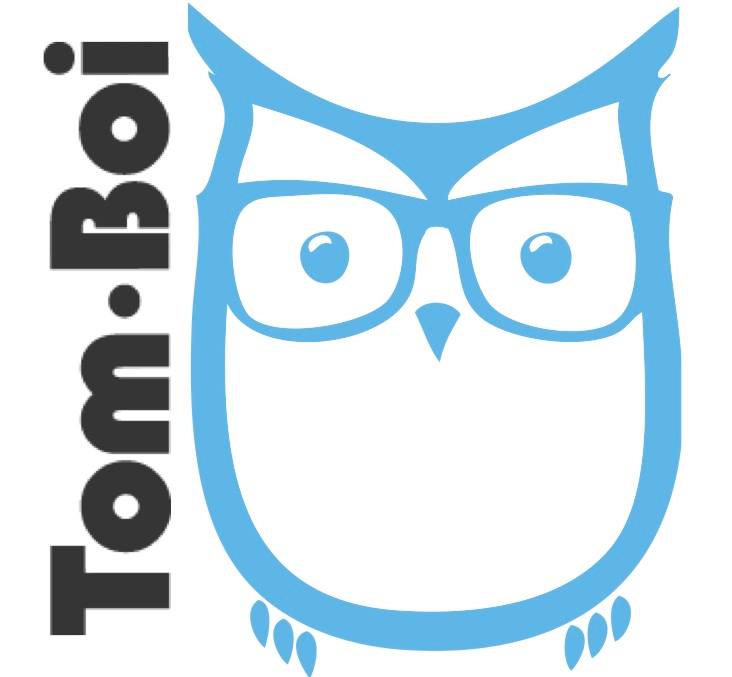 For more information about other events organised by The Ideas Library visit: www.theideaslibrary.com.au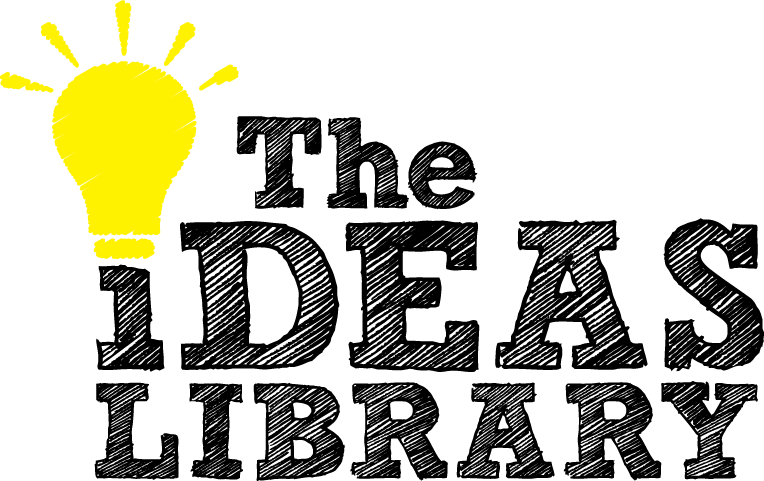 FAQs
The Run:
1. What can I expect at Mud Up Day?
A whole lot of muddy fun, food and entertainment. It's a great day out where friends and families can enjoy the course in a non-competitive, non-timed environment. Unless you're naturally competitive with your fellow racers, then it's game on!
2. Is there a time limit to finish the race?
Nope, it's all for fun, take your time and enjoy the experience.
3. How long is the course and how many obstacles are there?
There's 40 obstacles all up and the course is 4.5km long. Trust us, it'll fly by. However if you are really keen to know, it generally takes the average person around 60-90 minutes to complete.
4. What are the obstacles?
Obstacles in the course are designed to be moderately challenging but not impossible. We can't reveal exactly what's on the course because it'll ruin the fun, but you'll get at least 40 chances to conquer a range of challenges.
5. How fit should I be to do it?
If you can walk and climb, you're fit enough. The course has been approved for children so don't be shy!
Booking Info:
1. Where do I book?
Right on this eventbrite page!
2. How much are tickets and what does it include?
All ticket prices/information are specified on this page
3. Can I attend as an observer without booking in to race?
Yep, you sure can. Enjoy the food, browse the market and snap some great photos of your muddy mates when they return from racing! However be sure to pre-book your parking here as spaces will be limited.
4. Can observers walk through the race?
Unless you are a registered adult accompanying a child in one of the TLC Kids runs, then sadly, no. All spectators must wish their racers well and meet them at the finish line for muddy celebration hugs and high fives!
5. I already have health insurance, why is there a fee?
There is an insurance fee that is required for all racers. This accounts for your contribution towards the cost associated with the insurance procured by the venue as well as the event. While the course is very safe, this insurance is required by law.
6. Can I do the race with my child?
Children 8-13 will have their own dedicated run. If your child is a bit nervous or shy about having a go of the course, one adult may accompany a child to observe them only (adults cannot participate in the children's obstacles- just watch from the sidelines.) The course will have several course marshalls along the way to help racers through and provide plenty of encouragement (especially for the kids!)

7. Can I register as a group?
We don't currently have 'group' options this year, however you can certainly buy more than one ticket at a time and then make a group of your own! Make sure you're buying tickets that are in the same run at the same time
8. I have to cancel my ticket, can I get a refund?
Nope sorry, no refunds. The event takes place rain or shine.

9. Can I change my run time after I've booked?
Nope sorry, no changes.
At The Event:
1. What do I do when I arrive?
Please arrive at least one hour prior to your booked run time to ensure you're ready to run. If you're a racer, take your ticket to registration to collect your wristband and sign your race wavier. No wristband/waiver= no run.
2. Is there more to do than the mud run?
Certainly is. There will be market stall holders and also food trucks on site, this is aimed at being a day for everyone!
3.What if I miss my time?
If you miss your allocated time, return to registration to see if you can be allocated into a later run time. Please note we cannot guarantee another race time will be available and you may (i.e. there's a good chance you will) miss out altogether without refund. So please ensure you do your very best to arrive on your allocated time.
4. What should I bring?
A picnic blanket to relax on the day before or after your race. Your ticket to race and a sense of adventure. Some clean (dry) clothes and a towel for after your race. And damp cleansing towels like baby wipes, etc. are worth their weight in gold for cleaning up post race and don't forget the sunscreen too!
5. Can I bring pets?
Only service animals are allowed on the event area. All other animals are NOT allowed.
6. Is there a bag check area?
We are unable to take responsibility for personal items/bags this year. Please leave valuable items with a friend or at home while you run the course.

7. Are there showers and change rooms onsite?
There are very limited shower facilities (i.e. outdoor shower hoses) onsite. Very limited. Bring a change of clean clothes and a plastic bag for your muddy ones. Clever racers also remember beach towels to change ala beach carpark style and to cover their car seats on the way home (don't say we didn't warn you!)
8. What happens if it rains?
Seriously? It's mud. Race on.
9. Is there parking onsite?
Yes, there is parking on site however it is limited so we strongly suggest you book it online to make sure you get it. Plus you'll save money on being organised! We also encourage car pooling with friends.
10. Can I volunteer on the day?
OH MY GOODNESS, YES! Thanks for asking. Volunteers get all of our appreciation and a free ticket to run in a dedicated volunteers heat. Email us for more info at megan@theideaslibrary.com.au with the subject line I VOLUNTEER AS TRIBUTE.

12. Can I bring my market stall/ food truck to sell my stuff on the day?
Yes you can, however spots are limited and it is charged per site. You will have you bring your own chairs and tables. Email us for more info at megan@theideaslibrary.com.au with the subject line TO MARKET TO MARKET

DO Organiser
The Ideas Library
3 9995 2804