Purple Picnic Launch - Cocktail Party - Adelaide
- Has Ended
27 Mar, 2015
-
27 Mar, 2015
Fri 6:30pm - Fri 8:30pm
DO Details
As we celebrate the start of Autism Month - April 2015, join Autism SA as we launch a new and exciting fundraising and awareness initiative, Purple Picnic.
For just $40pp, you will enjoy world class hospitality at the newly renovated Adelaide Convention Centre, as we showcase Purple Picnic. There will be a chance to network and meet many friends of the Autism SA community.
Come along to this event to help support Autism SA and wander off into the night to experience all that Mad March in Adelaide has to offer.
Date: Friday 27 March 2015
Time: 6:30pm - 8:30pm

Dress: A touch of purple
Ticket Includes:
- Drink on arrival (additional drinks to be purchased at own expense)
- Light nibbles
- Happy hour at Regatta's on the Riverbank (to follow the launch)
Proudly Supported by: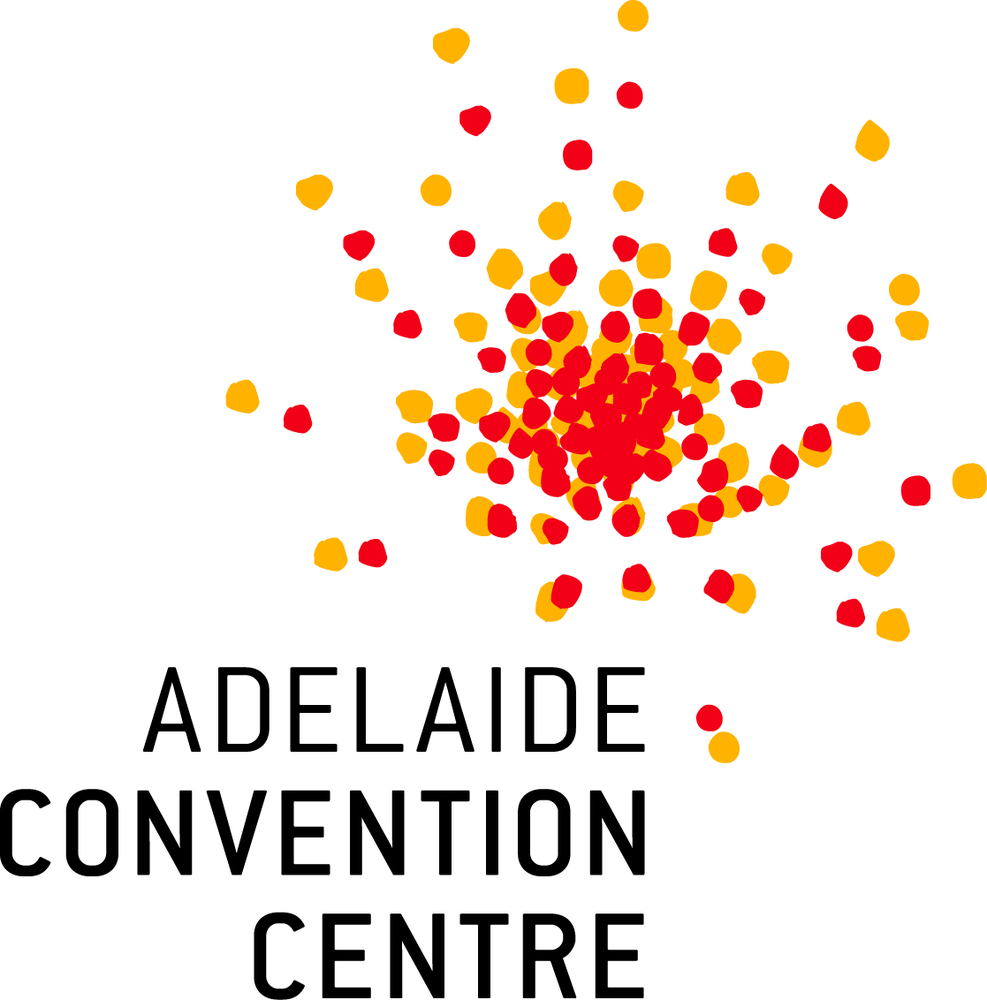 DO Organiser
Autism SA
1300 288 476
DO Supports
Autism SA's mission is to deliver specialised services and promote community awareness to facilitate an inclusive community that values individuals and families living with an Autism Spectrum Disorder (ASD). Autism SA is a non-for-profit organisation. As the prevalence of ASDs continues to increase, so to does the demand for our services. We rely on the generous philanthropic support from people in our community to meet the needs of more than 6,744 South Australians living with an ASD