Doxa Racing Lunch 2015 - Flemington VIC
- Has Ended
6 Mar, 2015
-
6 Mar, 2015
Fri 12:00pm - Fri 3:30pm
DO Details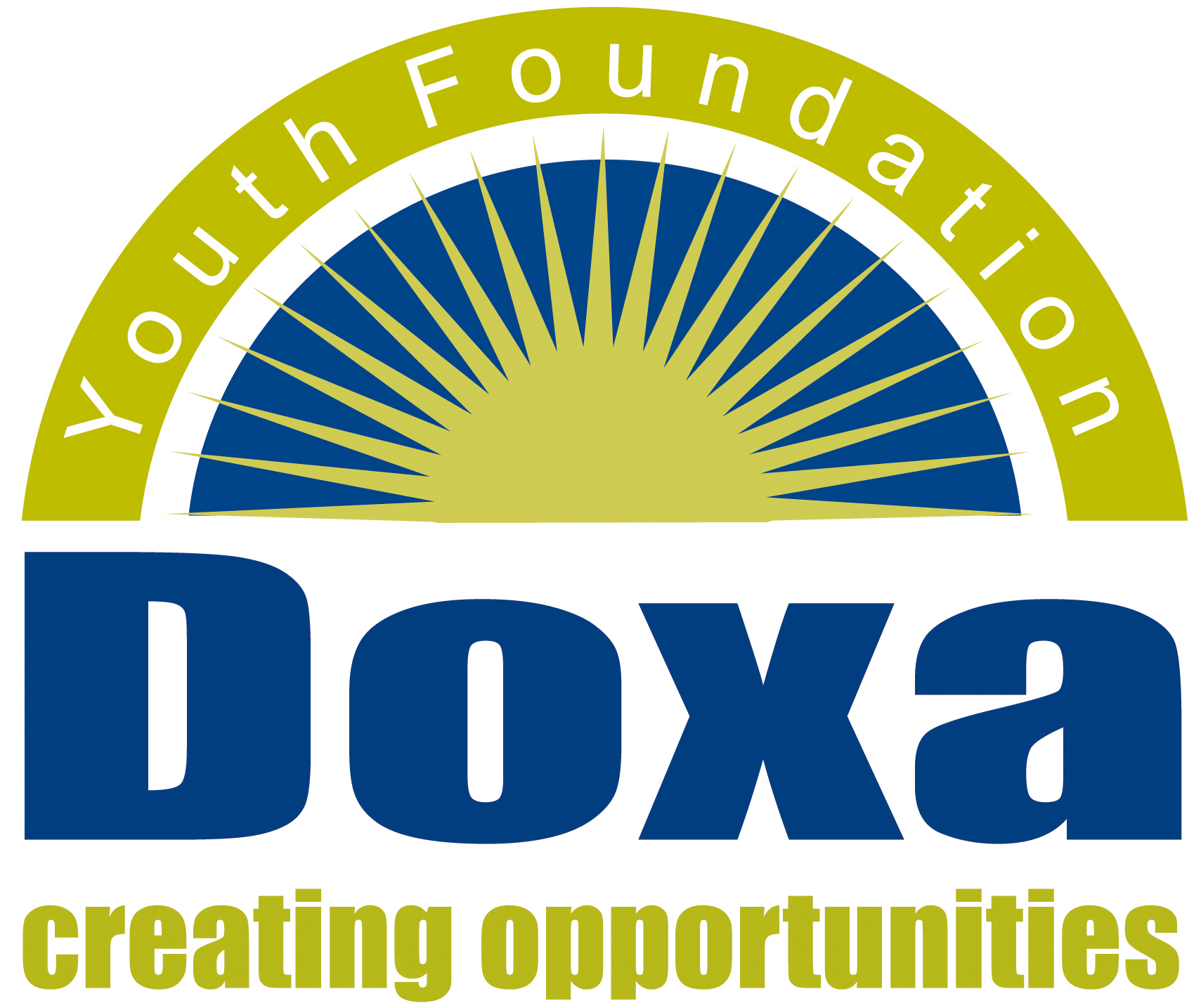 2015 DOXA RACING LUNCH
The annual Doxa Racing Lunch will this year be held on Friday, 6 March at Flemington Racecourse.
Wtih emerging star jockey Tommy Berry as our special guest, as well as an outstanding array of live and silent auction items on offer, the 2015 Doxa Racing Lunch is not to be missed.
BOOK NOW!
Note: If you are wanting to pay by cheque or invoice, please click 'Show Other Payment Options' and select 'Pay Offline' after choosing your ticket type.
If you are unable to attend but would still like to support the incredible work of Doxa Youth Foundation, please click here to donate.
DO Organiser
DOXA
03 9328 8100
DO Supports
Doxa Youth Foundation Each year, Doxa Youth Foundation assists more than four thousand children and young people to achieve their social and educational potential through the Camps Program, Cadetship Program and at the Doxa School Bendigo. The support received from the wider community allows Doxa to develop innovative and new programs with positive outcomes for people whose lives have been severelyaffected by disadvantage and adversity by helping them to learn, lead and achieve.