Recognise Inaugural Gala Fundraising Dinner - Sydney
- Has Ended
11 Dec, 2014
-
11 Dec, 2014
Thu 6:30pm - Thu 9:30pm
DO Details
BE PART OF HISTORY IN THE MAKING!
The nation is moving closer to a referendum to recognise Aboriginal and Torres Straight Islander people in the constitution. RECOGNISE is supported by more than 221,500 Australians, many of our nation's leading businesses and by parties across the Parliament.
We need your support.
SPECIAL GUESTS Prime Minister, Tony Abbott, and Opposition Leader, Bill Shorten, will join leading Aboriginal and Torres Strait Islander speakers and performers at this important event.
SPONSORSHIP
RECOGNISE invites sponsors to assist us in making the event a success. For more information on sponsorship packages please contact Danielle Cooper via email danielle.cooper@recognise.org.au or phone 02 8204 1500.
Option 1 Supply Nation Supporting Sponsor Ticket – purchase 2 tables (in conjunction with a Supply Nation Indigenous Supplier) and make a donation of $10,000 + GST
Option 2 Supporting Sponsor – (2 x tables and make a donation of $10,000 +GST)
Option 3 Purchase tickets and provide in-kind logistical or material support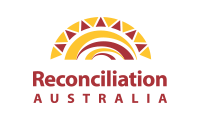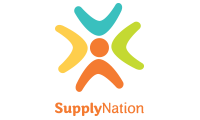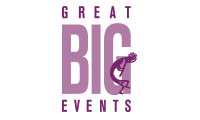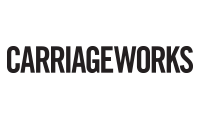 DO Organiser
Danielle Cooper
02 8204 1500
DO Supports
RECOGNISE is the people's movement to recognise Aboriginal and Torres Strait Islander peoples in our Constitution. Tens of thousands of Australians from all walks of life have already declared their support to recognise the first Australians in our founding document. We want to see fairness and respect at the heart of our Constitution, and to remove discrimination from it. Our goal is a more united nation. This is a chance for Australia to acknowledge the first chapter of our national story, and to forge our future together - after so many chapters apart. RECOGNISE is a part of Reconciliation Australia, and we are governed by the Board of Reconciliation Australia.