The One By One Foundation 2014 Fundraiser - South Melbourne
- Has Ended
3 Oct, 2014
-
3 Oct, 2014
Fri 6:30pm - Fri 10:00pm
DO Details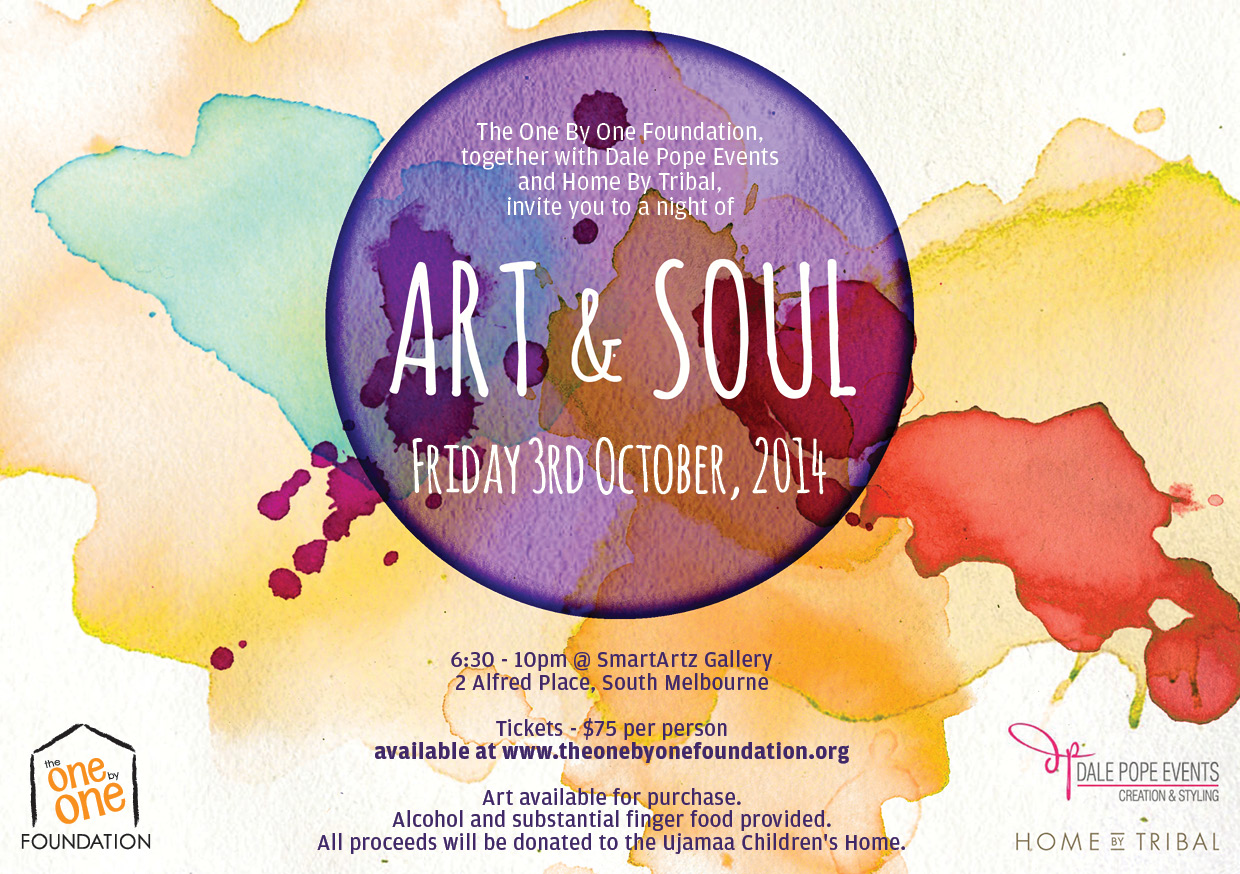 We have an exciting evening planned, with artwork on display*,
live music, drinks flowing, delicious finger food**, a silent auction and even opportunities
for you to get creative and involved with some interactive art installations! All proceeds will be donated to the Ujamaa Children's Home. See you there!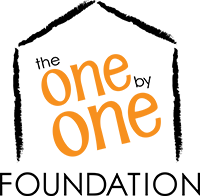 together with


* Artwork available for purchase.
** Alcohol and substantial finger food provided.

DO Organiser
One By One Foundation
#### ####
DO Supports
he One By One Foundation is a charitable foundation that raises funds for small charitable organisations in Tanzania, primarily the Ujamaa Children's Home. For more info visit www.theonebyonefoundation.org