Connect For Sustainability Collaboree - Deception Bay QLD
- Has Ended
23 Aug, 2014
-
23 Aug, 2014
Sat 11:00am - Sat 1:00pm
DO Details
The GOODNESS Inc's Collaboree Project is a series of free workshops in the Moreton Bay region, designed to share local Indigenous, multicultural and intergenerational wisdom on sustainability.
The Connect for Sustainability Collaboree on 23 August is a chance to a chance to explore all kinds of collaborative efforts to shift towards socially, economically and environmentally resilient communities, focusing on examples of great partnerships and connection building.
Collaboree workshops are free and open to all, but space is limited, so register for your free spot now!
When / Where 11am - 1pm on Saturday 23rd August at the Bay Youth and Sports Centre, Deception Bay.
Workshop format & line-up There will be short presentations followed by facilitated discussion with our guest speakers. The line-up includes: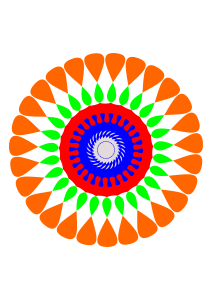 Howard Buckley, a director of Community Praxis workers' co-op, manager of Deception Bay Community Youth Programs, and a long-term contributor to many community projects in the Moreton Bay region.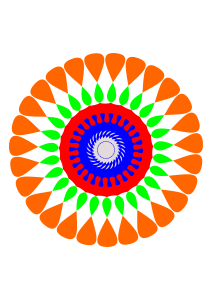 Rev. Veve Campbell, a local community leader of Samoan heritage, with extensive experience in youth mentoring (president of South Pacific Youth Justice Inc), multicultural facilitation, victim support and numerous local community endeavours.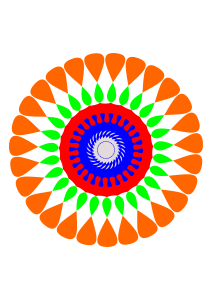 Pete Johnson, president of the Redcliffe Environmental Forum, who has a detailed knowledge of the local environment and many inspiring stories to share about collaborative action for environmental sustainability.
Free refreshments! Delicious, sustainably-sourced food will be freely available, provided by local social enterprise Connections Catering.
The Collaboree Project is proudly sponsored by Moreton Bay Regional Council.
DO Organiser
The Goodness Inc
#### ####
DO Supports
The GOODNESS Inc is a social platform for inspiring sustainable living based on Indigenous knowledge, multiculturalism, community and the environment. We do this by enabling projects, hosting events and workshops and sharing wisdom.