Battle Of The Brains - Benefitting Peter Mac Ride To Conquer Cancer
- Has Ended
16 Aug, 2014
-
16 Aug, 2014
Sat 7:00pm - Sat 11:00pm
DO Details
PUT YOUR KNOWLEDGE TO THE TEST!
In October, David Nugent of the Heavy M.E.T.A.L. Group (Men's Education Towards Anger and Life) will be undertaking one of the biggest physical challenges of his life. He will be donning my Lycra, and getting on his bike to participate in The Ride to Conquer Cancer, benefitting Peter Mac. Peter Mac is Australia's only public hospital solely dedicated to cancer treatment, research, and education. They treat more cancer patients each year than any other hospital in our country.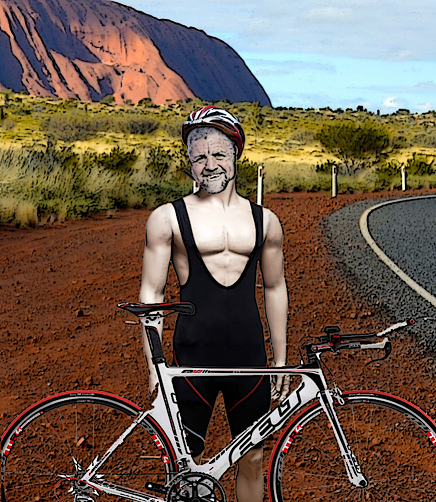 To raise much needed funds to help assist in their cause, Caulfiend Bears Football Club has partnered with Heavy M.E.T.A.L. and will be holding a trivia night. This is an event not to be missed! Bring along your smarts, sense of humour and your money to support this very worthy cause. If you're smart enough, you may just walk away with one of many fantastic prizes!
BYO nibbles, drinks at bar prices.
All money raised will go directly to this cause.
Please make sure to print and bring your tickets with you, it will be needed for entry, and to collect any raffle tickets you have pre-purchased.
We hope to see you there!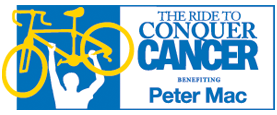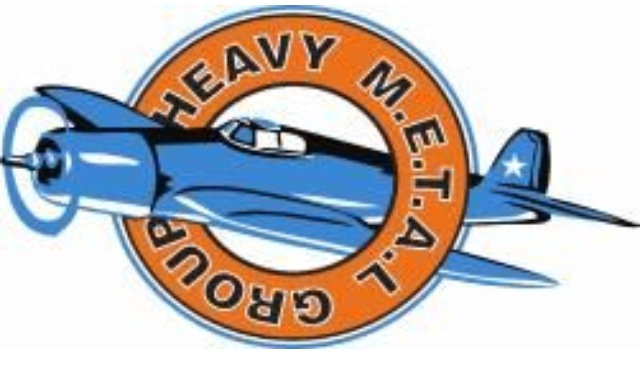 DO Organiser
Heavy M.E.T.A.L Group
0401 766 877
DO Supports
To raise much needed funds to help assist in their cause, Caulfiend Bears Football Club has partnered with Heavy M.E.T.A.L. and will be holding a trivia night