Hraff On Tour [Darwin]: Light Fly, Fly High
- Has Ended
16 Aug, 2014
-
16 Aug, 2014
Sat 9:30pm - Sat 11:00pm
DO Details
_________________________________________________________________________
Check out these other films on tour in Darwin:
Buy a Festival Pass to see all 3 films or a Double Saturday Pass here.
*Online sales close 4:30pm of the day of the screening - remaining tickets will be available for purchase at the door. Please note that door sales will be cash only.
This film has gained classifications exemption, meaning everyone's invited!
Children under 15 must be accompanied by a parent or guardian.
___________________________________________________________________________________
Light Fly, Fly High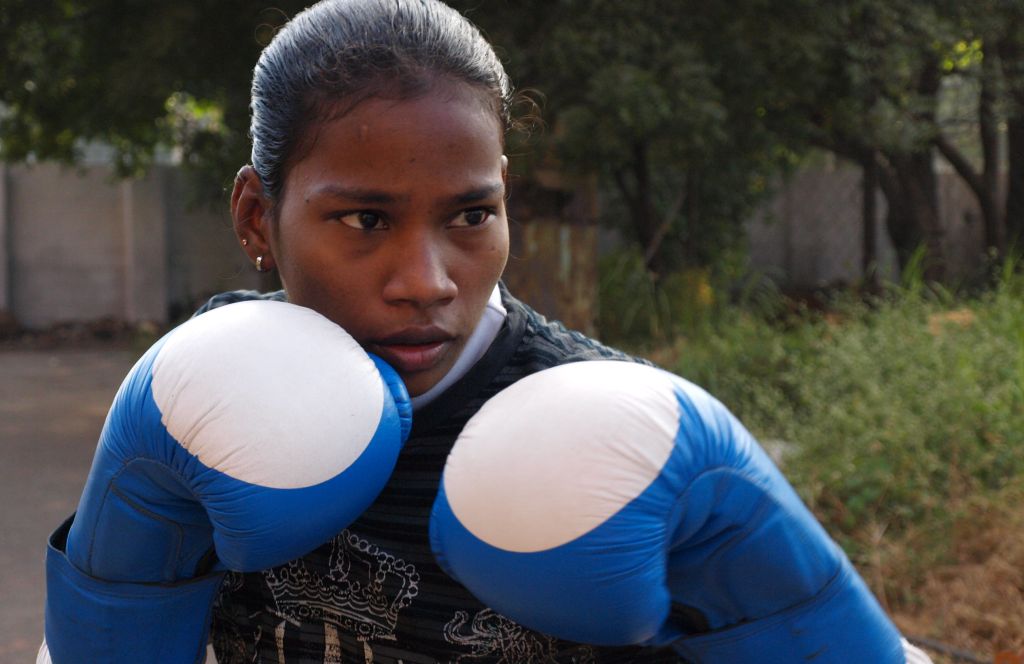 "Few girls of my background dare to speak up. But I'm a one woman army. I'm willing to fight on my own."
-Thulasi
The odds were always stacked against Thulasi. Born into a "Dalit" or "untouchable" Indian family, she left home at an early age to avoid an arranged marriage. After years of training she is determined to become a professional boxer and fight her way out of poverty. But Thulasi's greatest battle occurs outside the ring, when the corrupt head of the boxing association demands sexual favours in exchange for permission to enter competitions. Revealing the challenges faced by many women struggling for equality, Light Fly, Fly High is a tribute to an unbreakable independent spirit.

Watch the trailer below:

Susann Įstigaard and Beathe Hofseth
Norway / 2013 / 80 mins
Tamil with English Subtitles
Documentary
Awards and Festival Appearances
IDFA 2013
BUY TICKETS HERE
DO Organiser
Human Rights Arts and Film Festival
03 9639 1121
DO Supports
The Human Rights Arts & Film Festival is devoted to the exploration of human rights issues through creative mediums. Presenting the best films and artwork from around the globe, HRAFF inspires, engages and informs people from all walks of life.