Girl Geek Sydney Dinner Event @ Adobe
- Has Ended
1 Jul, 2014
-
1 Jul, 2014
Tue 6:00pm - Tue 9:00pm
DO Details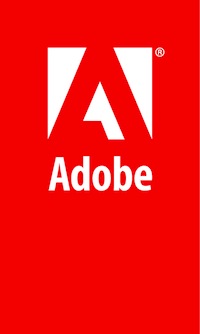 Join the Girl Geek Community at Adobe on Tuesday the 1st of July to hear from some inspirational creative girl geeks - Their background, insights and thoughts about what the future might hold.
Tamara English - User experience
ADOBE Engagement Manager & Consultant APAC

A veteran in the technology industry of 17 years, Tamara has a breath of knowledge and experiences in technical and business management experience across multiple industries including, financial, insurance, Telco, government, media, travel, hospitality, attractions, and community council.
Sara Falamaki – Engineer / Developer
Research Software Engineer - CSIRO

Sara is a Software Engineer with over 10 years experience in a diverse range of fields. She's currently a Research Software Engineer in the CSIRO Autonomous Systems Program.
She is working on a UI for visualising and interacting with data from the Zebedee 3D mapping project. Her past projects have included: Creating an Android app for collaboration, using GPUs to quickly vectorise flood waters on the Australian continent, gesture recognition on iPads, gigapixel screen sharing, speed camera corroboration, a photo sharing web app, debugging SCADA systems and building telco infrastructure.
Renee Lance - Designer
Solutions Consultant – Adobe

Seasoned design and solutions consultant with 10+ years of design, development, lecturing, project management experience and knowledge of print and online production and delivery in the educational and commercial sectors.
When: Tuesday 1 July @ 6pm
Where: Tower 2, Level 27, 201 Sussex St, Sydney NSW 2000
DO Organiser
Girl Geek Sydney
#### ####
DO Supports
Girl Geeks Sydney is a community offering support, networking and mentorship to women involved in technology and the web.