QBI Lexus Alzheimers Gala
- Has Ended
14 May, 2021
-
14 May, 2021
Fri 5:30pm - Fri 10:30pm
DO Details
This event is QBI's major Dementia fundraiser event, supporting the Clem Jones Centre for Ageing Dementia Research at QBI. In 2021, the QBI Lexus Alzheimers Gala, 'All That Jazz' (formerly known as the Hand Heart Pocket Gala) will be hosted at Hillstone, St Lucia. The evening will feature canapes, a sit-down 2-course meal, beverage package and entertainment from one of Brisbane's most well-known Jazz bands.
Date: Friday 14 May 2021
Time: 6:45 for 7:30pm
Location: Hillstone St Lucia, Golf Links, Carawa St, St Lucia QLD 4067
Tickets: $175 for an individual ticket and $1700 for a table of 10.
So, grab your friends and family for a fun evening of music, food and wine.
Brisbane Jazz Orchestra
Brisbane Jazz Orchestra is a vibrant, professional 19-piece big band that performs a variety of big band jazz. Featuring Ingrid James on voice, it is a showcase for established and emerging Brisbane jazz musicians, including several of Brisbane's most well-respected jazz musicians. The repertoire includes swing, funk, Afro-Cuban and Brazilian numbers, ranging from well-known repertoire by Sammy Nestico and Neal Hefti of Count Basie Band fame, to arrangements of popular repertoire by Stevie Wonder, Joni Mitchell and Steely Dan. Charts for the Gordon Goodwin, Maynard Ferguson, Buddy Rich and Woody Herman bands are also featured, as well as contemporary and original arrangements. BJO performs regularly at the Brisbane Jazz Club and has also appeared at the Brisbane Big Band Festival, Valley Jazz Festival, Brisbane Festival Spiegeltent and Ambiwerra Festival.
For a big band experience that engages the ears and the mind, it's hard to go past the BJO for the exciting, contemporary big band sound. "Music to make you feel so good!"
Sponsors

We are currently looking for event and prize sponsors. If you're interested, please contact Jess at qbievents@uq.edu.au.

Beneficiaries
All funds raised will support the Peter Hilton Fund for dementia research at QBI. Proudly supported by Dementia Australia.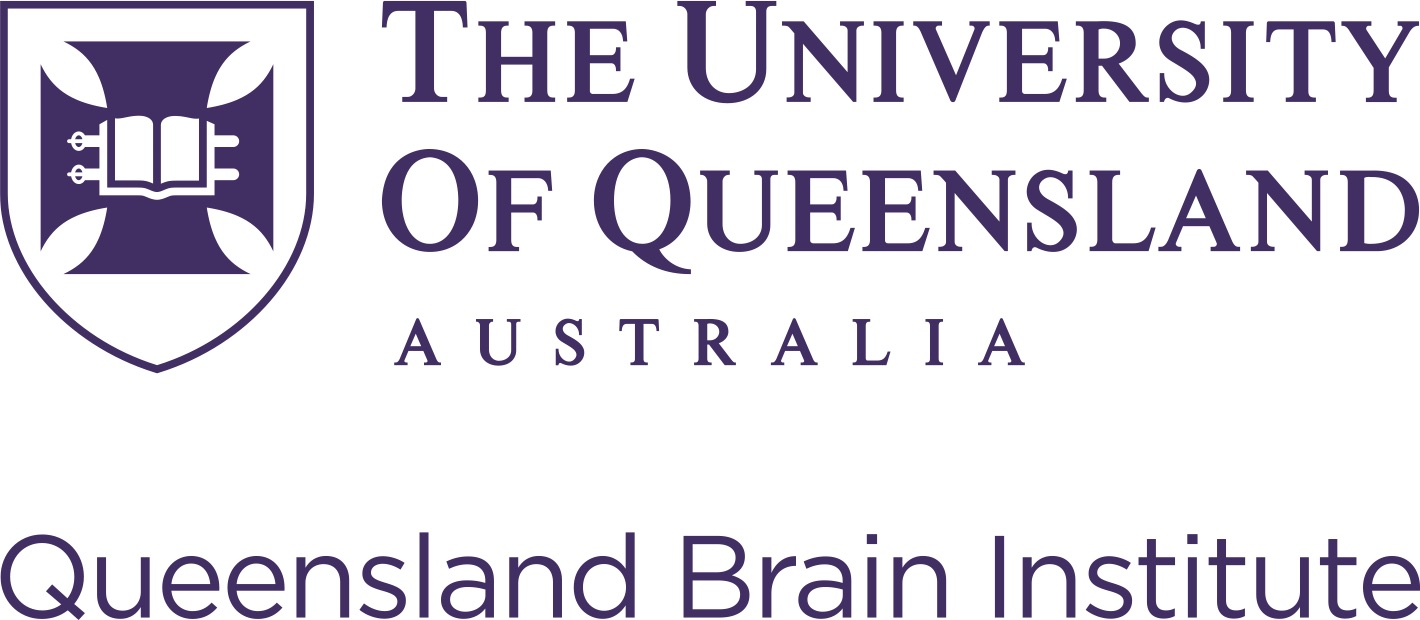 Event Enquiries
Jess O'Brien, Events Officer
Telephone: 07 3346 6412
Email: qbievents@uq.edu.au
DO Organiser
Jessica OBrien
3346 6412
DO Supports
The Clem Jones Centre for Ageing Dementia Research (CJCADR) at UQ's Queensland Brain Institute (QBI) is solely focused on research into the prevention and treatment of dementia. The first centre of its kind in the world, researchers at CJCADR are making significant headway into understanding the underlying neurological mechanisms underlying this devastating disease.