LifeChanger Foundation Presents TR1BE
- Has Ended
9 Oct, 2019
-
9 Oct, 2019
Wed 6:30pm - Wed 11:00pm
DO Details
One Tribe will be a distinctive gathering of prominent community, business and philanthropic leaders, who over the course of this unique evening, unlock the potential of all young Australians by raising essential funds to maintain our Life-Changing Community Programs. 
TR1BE will be an immersive dining experience that creates, for thousands of teenagers across Australia, infinite possibilities. Comprising of an interactive symposium, a Networking Cocktail Hour followed by a Gala Charity Fundraiser Dinner - all set in one of Melbourne's newest & most captivating venues, The Timber Yard.
Date: Wednesday, 9th October 2019
Time: 6:30pm - 11pm
Venue: The Timber Yard, 351 Plummer Street Port Melbourne
Dress Code: Elegant Cocktail
Tickets: Individual tickets are available below, for corporate or sponsorship opportunities, please visit www.lifechanger.org.au/tr1be/
One of the highlights of TR1BE is "The Auction". It's truly a remarkable opportunity where once-in-a-lifetime experiences are offered exclusively to our guests. When we say unique – we mean unique!! 
It promises to be an event to remember and we look forward to you joining us!
One Tribe means 'One Community'.
Welcome to the Tribe!
---
FAQs
Can I purchase tickets elsewhere?
Please contact one of the event organisers at info@lifechanger.org.au or via our website www.lifechanger.org.au/tr1be/
Can I pay via a different payment method?
We accept payment via bank transfer- please contact an event organiser for bank details
How can I contact the organiser with any questions?
If your enquiry is regarding corporate bookings, please contact Madeleine Bright, madeleine@lifechanger.org.au
---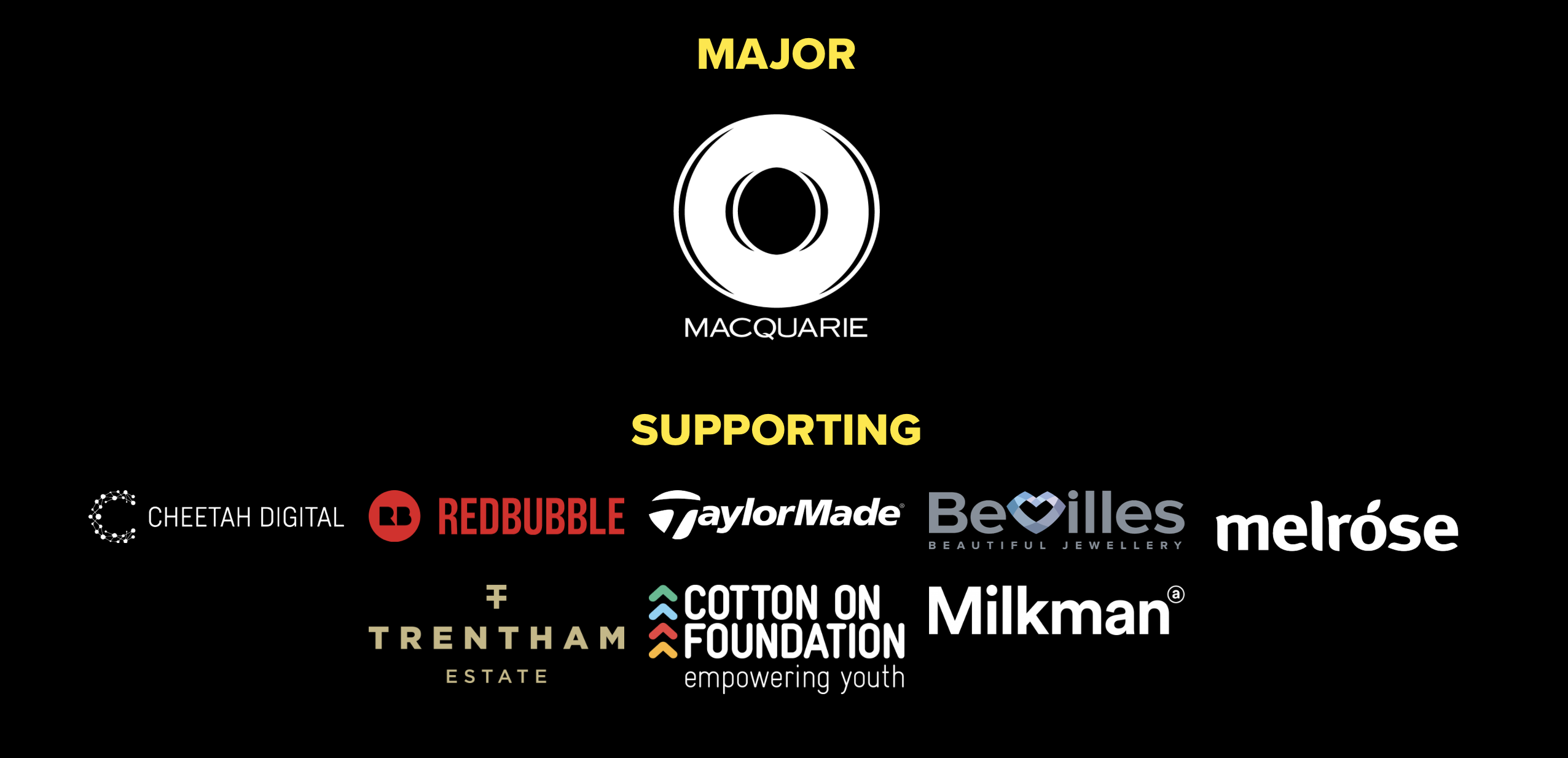 DO Organiser
LifeChanger Foundation
272961079
DO Supports
Every child has a right to their best life, and the best version of themselves. Our youth already have what it takes, they just need a hand to see it, and a pathway to get there. Welcome to LifeChanger.