2019 Giving Circle
- Has Ended
23 Oct, 2019
-
23 Oct, 2019
Wed 6:00pm - Wed 8:00pm
DO Details
We're excited to invite you to join us for a night where we will give away big cheques to great causes! The Giving Circle is the highlight of our year and can't wait to hear from our three finalists and tally your votes as we make a difference together as 'mates who donate'. 

Bankwest has once again generously opened their house to host us and are putting on great food and drinks as we celebrate giving together. Our chairman Derek will host the evening with some short formalities and explanation of the Giving Circle. Each of our finalists will then have 7 minutes to pitch their charity and cause. You'll be amazed and inspired by their stories and the work they do. You'll then have some time to think about where your vote will go, before we tally and then celebrate the results. Doors open from 6pm and we'll start formalities at 6:45pm. We'll be wrapped up by 8pm.

Please take the opportunity to invite a friend introduce them to Meridian as a great way to give in a community of like-minded professionals. There is no better introduction than our main event!

Space and access is limited so please Register Today! Please note, due to catering and building access requirements RSVP is essential and closes 5:30pm Friday 18 October. Please note: No access can be be given for non-registered guests.

We look forward to seeing you there and giving together to inspiring charities!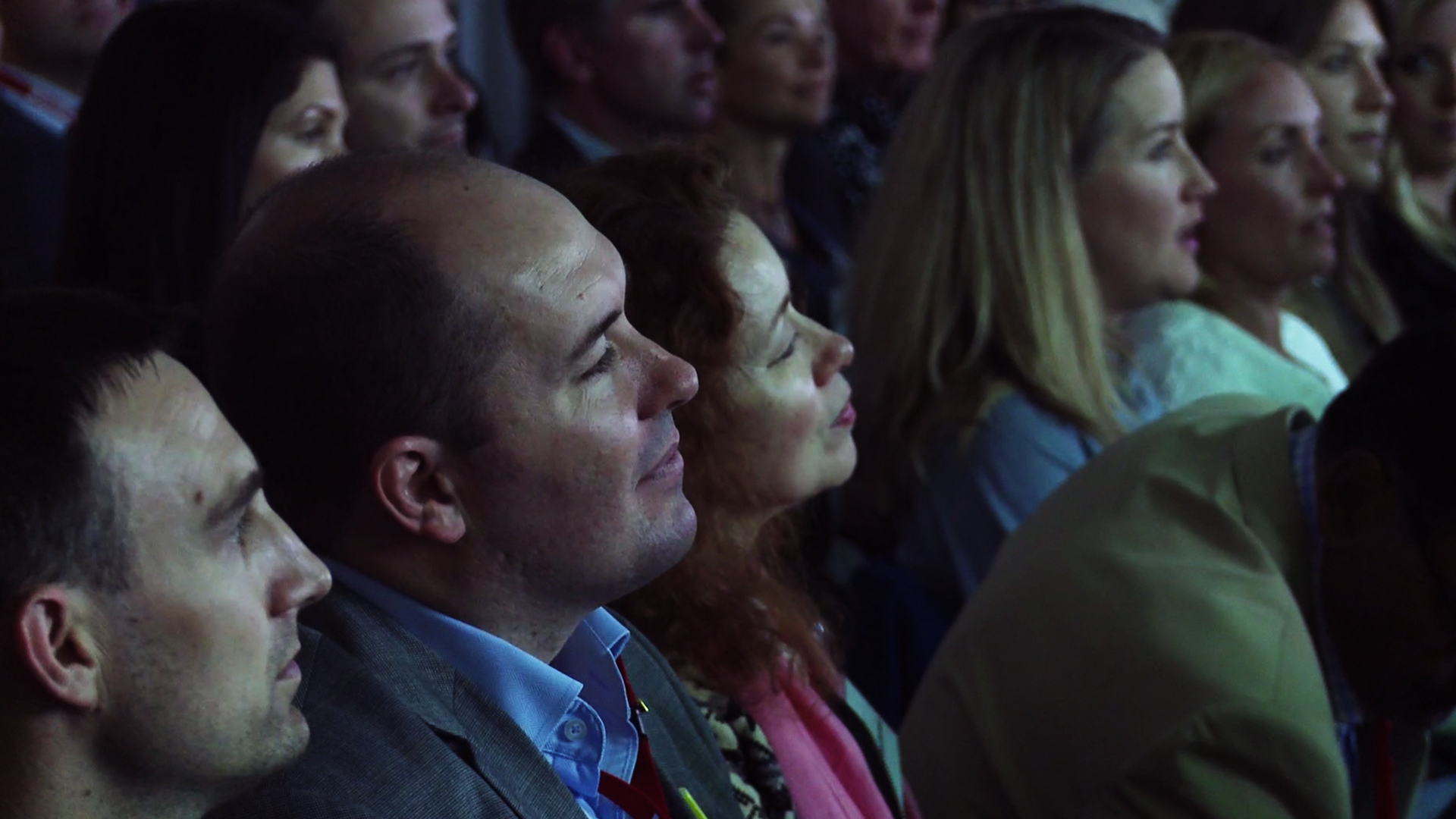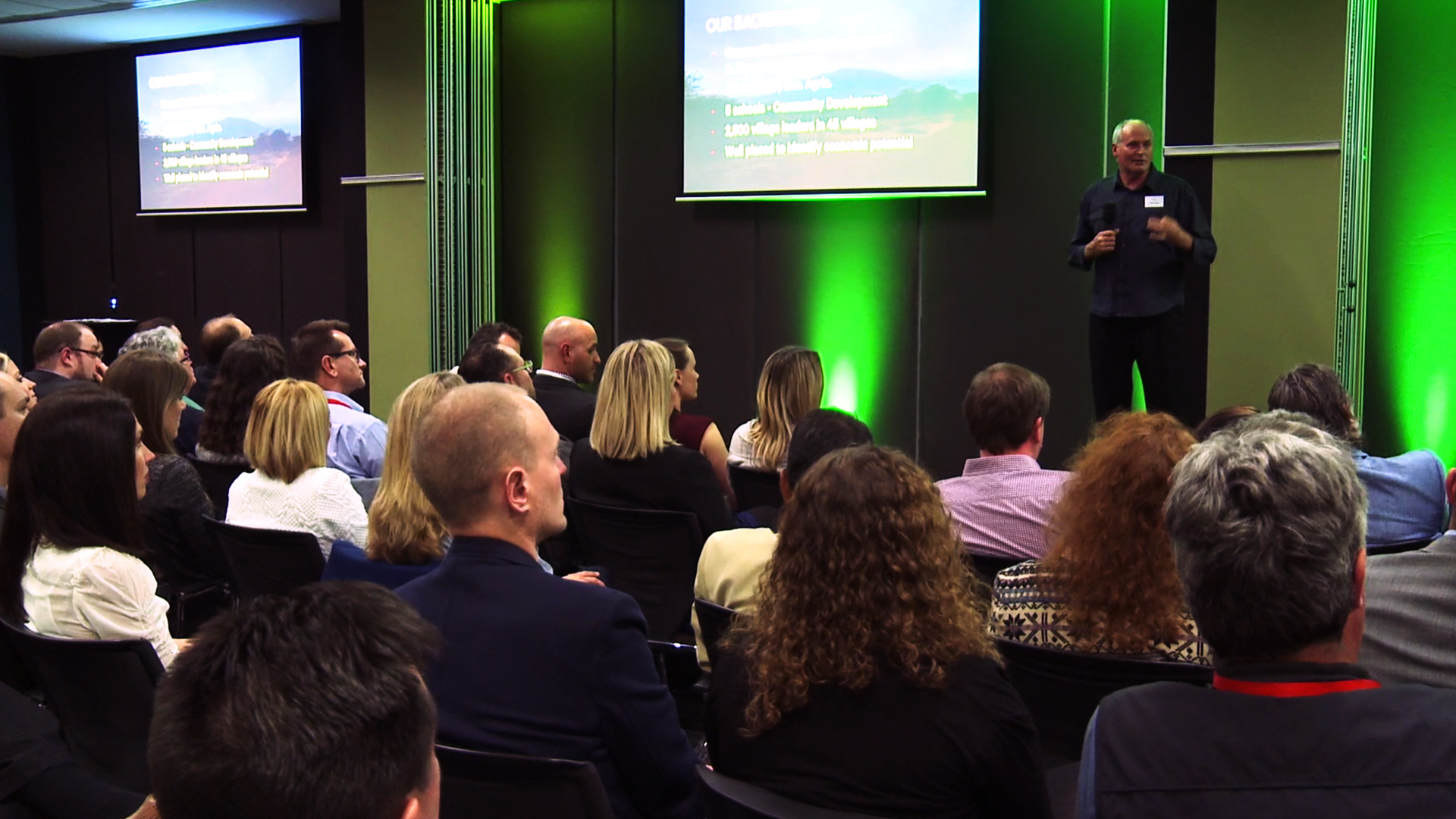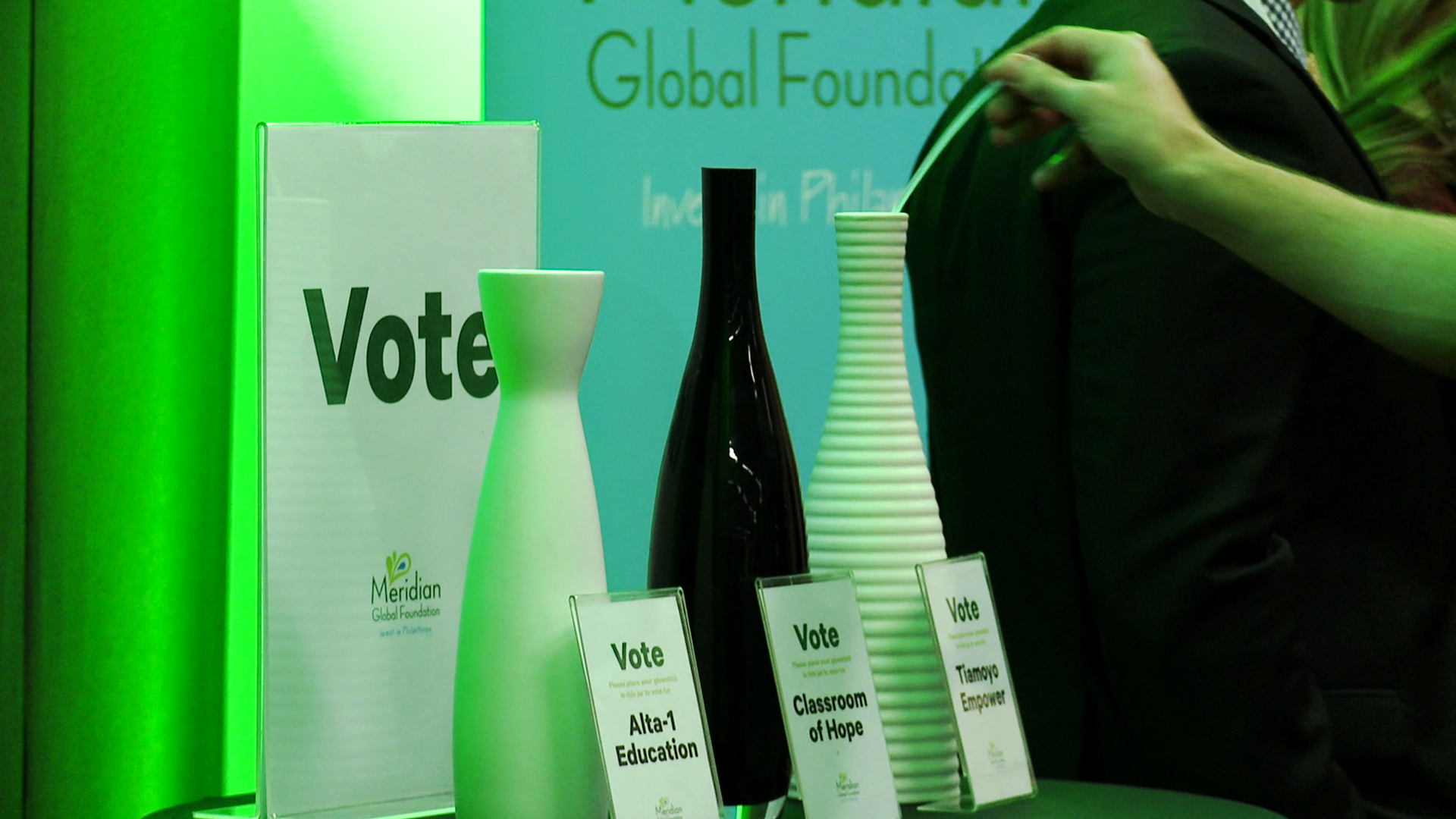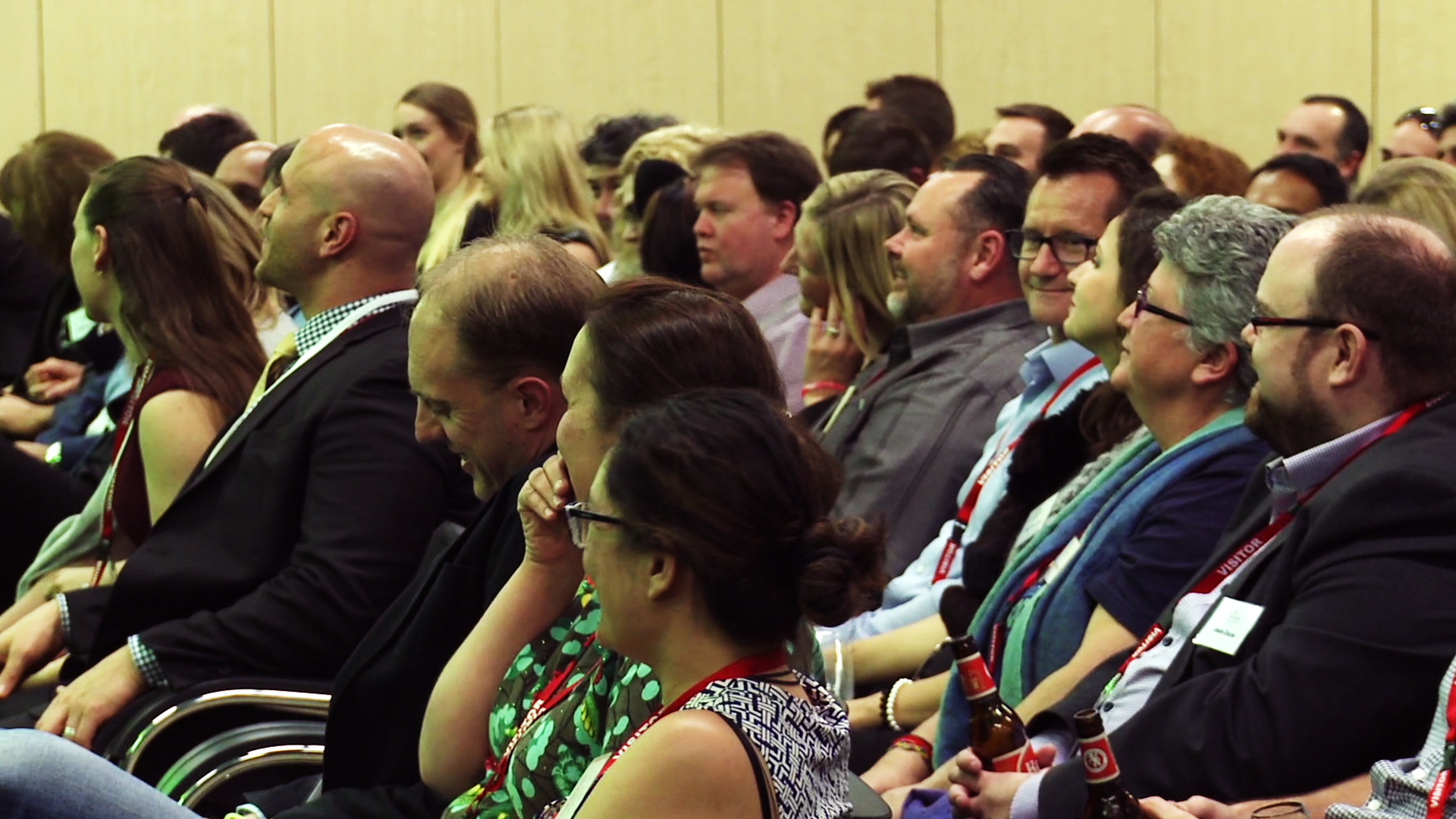 DO Organiser
Meridian Global Foundation
20171017
DO Supports
Meridian Global Foundation. Meridian's mission is to be the premier global support group for young professionals and entrepreneurs seeking to develop their leadership and philanthropic spirit.