Fundraising Trivia and Dance Performance Night
- Has Ended
27 Jun, 2019
-
27 Jun, 2019
Thu 7:00pm - Thu 10:00pm
DO Details
Help Andrea raise important funds for Homeward Bound, a 12-month leadership program set against the backdrop of Antarctica, which aims to heighten the influence and impact of women with background in STEMM (Science, Technology, Engineering, Mathematics and Medicine) in making decisions that shape future of our planet.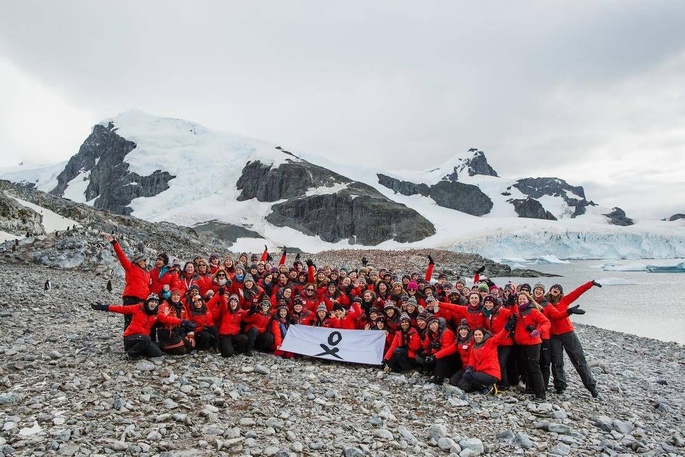 As part of her fundraising efforts, Andrea is hosting a trivia night at the Polish White Eagle Club, 38 David St, Turner, on Thursday 27/6 starting at 7 pm. Please, come along, enjoy amazing dancing performances and win some great prizes. Smaller teams of 4-6 people preferred. Tickets can be purchased here, at the door for $35 after previous booking or for $30 through the link https://chuffed.org/project/andreas-leadership-journey-to-the-end-of-the-earth.
Special thanks to QuizMaster Mitch from Reality Home Loans and dancers from Kokoloco and Mosaic Tribal Bellydance.