Australian Friends of Asha welcome Dr Kiran Martin and Chandan Singh
- Has Ended
19 Jun, 2019
-
19 Jun, 2019
Wed 6:00pm - Wed 8:00pm
DO Details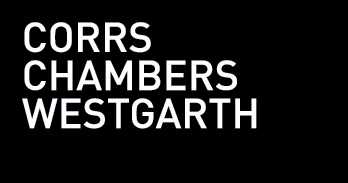 Australian Friends of Asha Slums have great pleasure in inviting you to a fundraising cocktail party to celebrate as Asha graduate Chandan Singh commences a three-month research program in Mathematics at the Australian National University in Canberra.
Date: 6-8pm Wednesday 19 June 2019
Venue: Corrs Chambers Westgarth, 567 Collins Street Melbourne
Tickets: $80 each
RSVP: by purchasing online before 12 June 2019
Dress: Lounge suit/cocktail
Parking: Secure Park, 522 Flinders Lane, Melbourne
Dietary requirements: please email fiona@hyp.net.au
Enquiries: Fiona Greco, Australian Friends of Asha 0400 888 570.
The evening is generously hosted by Corrs.
If you would like to make a donation to Australian Friends of Asha to promote education, go to http://www.australianfriendsofashaslums.org.au/donation/
DO Organiser
Fiona Greco
203279305
DO Supports
Australian Friends of Asha to promote education.