The National ChildSafe Dinner
- Has Ended
19 Jun, 2019
-
19 Jun, 2019
Wed 6:00pm - Wed 10:30pm
DO Details
ChildSafe is a not for profit harm prevention charity of over 10 years and in that time, we have created safer environments for over 200,000 children in Australia. This is our story. Our purpose we believe is to enable trusted environments for the children in the care of organisations.
The reality is abuse is real, it happens and it is damaging for life to those who experience it like this story –

"I was abused for many years as a child and I don't want anything to happen to my children or anyone else's children. So organisations please do everything you can and everything you should do to keep our children safe." - Alex | Mum

We realise our work is incredibly important with 1 in 5 children sexually abused before the age of 18. We choose to partner with organisations, individuals and businesses that believe these statistics are not acceptable in our time, in this nation and preventing harm and abuse of children should be our highest priority.
We are aiming to raise awareness and $50,000 for ChildSafe at through this event, specifically to help us fund opportunities to connect with sporting clubs, as we have identified a huge gap in this industry in their child safety practices. Join us as we work to achieve our goal of enabling trusted environments for children, sporting clubs and the community. 
At the National ChildSafe Dinner on June 19th you will hear from Duncan Armstrong OAM Olympic Gold Medalist, Neil Milton (General Manager for ChildSafe), Xenia Schembri (Author and CEO of At The Ark), as well as survivors of child abuse.
Join Sports Men and Women, CEO's, Politicians, as well as Church leaders, Business leaders, Educators, and other Community Members.
Free parking.
Dress is smart casual / semi-formal. 
Throughout the evening you'll have the opportunity to impact young lives through donation and as we auction items.
If you can't join us on the night you can still make a valuable contribution at www.childsafe.org.au
contact Joe at joe@childsafe.org.au or 0411 177 783 with any questions
More details on our speakers are below:
Xenia Schembri:
(international author, speaker, and counsellor)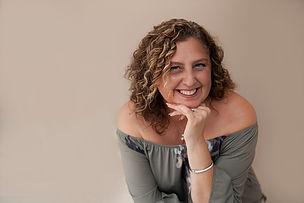 International author, speaker and counsellor. Her latest book, "Broken To Be Beautiful" is Xenia's auto-biography - honest, candid and raw account of her story, creates hope and awareness for every reader. Through the struggle and fight to survive, the warrior that was deeply implanted inside of her, emerged. This is a true story of one woman's battle to overcome domestic violence and discover when all was stripped away, she found what emerged, was a restored woman, able to conquer her past. She has also written a 3-book child protection series entitled 'Brave Little Bear" written to empower families, educators and other professionals to teach self-protective behaviours to this and future generations, which gives advice and instructions on how to protect children.


Neil Milton
(General Manager ChildSafe)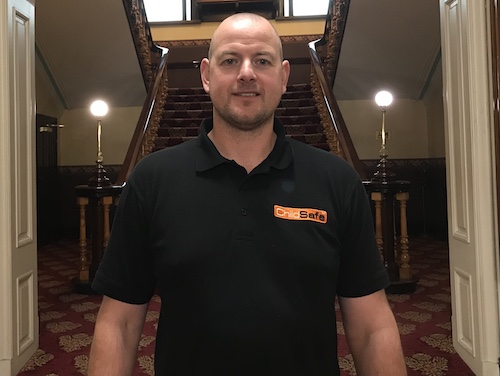 General Manager for ChildSafe Australia. Vulnerable children need the protection of organisations. Neil is a leader who is passionate about teaching them how. Helping organisations put the child back into focus and realise the motivation is to make sure no child is abused. He has had personal experience with child abuse, and his goal is to work with organisations to give them practical, implementable steps.
DO Organiser
ChildSafe Limited
220270592
DO Supports
ChildSafe Australia. to enable trusted environments for children in organisations