Madagascar Hope Fashion Fundraiser
- This DO has finished
26 Apr, 2018
-
26 Apr, 2018
Thu 7:00pm - Thu 10:00pm
DO Tickets
Madagascar Hope Ticket
$ 55.00
DO Details
You're Invited!
Please join us for a fundraising event to help build a new Home-School for poor and disadvantaged children in Madagascar!
In 2017 Cyclone Enawo tore through the region demolishing the Home-School and claiming 80 lives. With your help, we can build a new brick Home-School and give back hope for an education.
26th April 2018 | 7pm Start | Figs on Sylvan, Toowong
Secure your Tickets Here
Enjoy a champagne on arrival, canapés, a night of fashion, fundraising and entertainment!
Featuring :
Fashion Label Sharka Bosakova
music by the refined voice of Pauline Maudy and her band MZAZA
and a special performance by Yenenesh Nigusse
The story behind the event:
Sharka Bosakova spent 3 months last year in the Northern part of Madagascar. One rainy afternoon she found herself standing in a doorway of what was left of a house after Cyclone Enawo and promised herself … "I will raise $5000 to help the locals buy materials to rebuild a new home and school".
Sharka arrived to Antalaha, formed a textile workshop with the vision of 'Skill development and employment opportunities' Together with the local women under a tree, with a needle and thread, developed a new collection of garments based on tradition Madagascar textile techniques, which will be also showcased at the Event.
Sharka plans to return to Madagascar and continue developing her project.
All profits will be donated directly to the community in need.
You can also donate at: https://www.gofundme.com/madagascarhome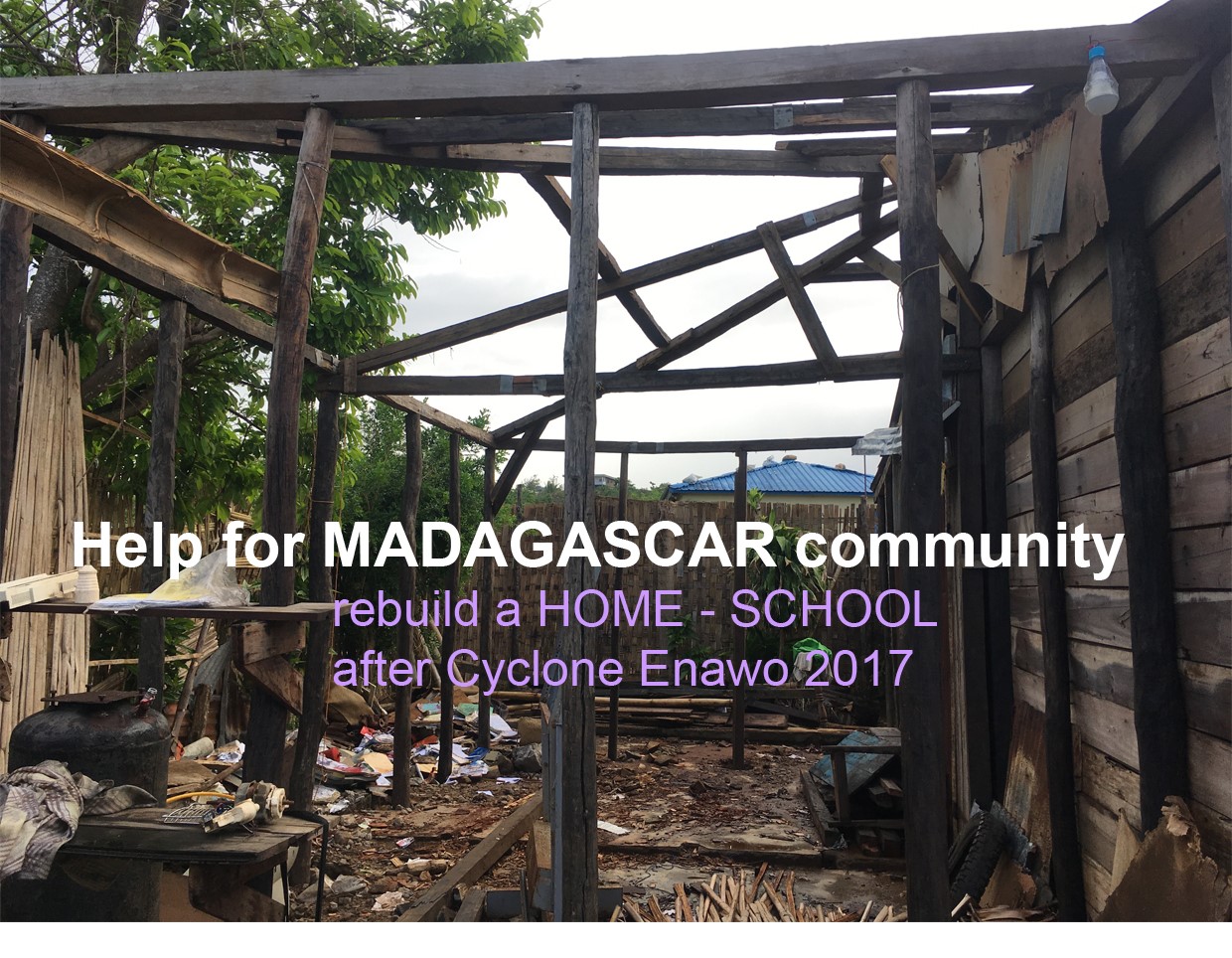 The Home-School was located in the Northern part of Madagascar, in a small town called Antalaha, which is regularly threatened by cyclones. Before the cyclone, the school offered children from the neighbourhood access to information, books and schooling. By your donation we will be able to build a new brick, cyclone-proof, Home -School and give hope back through education.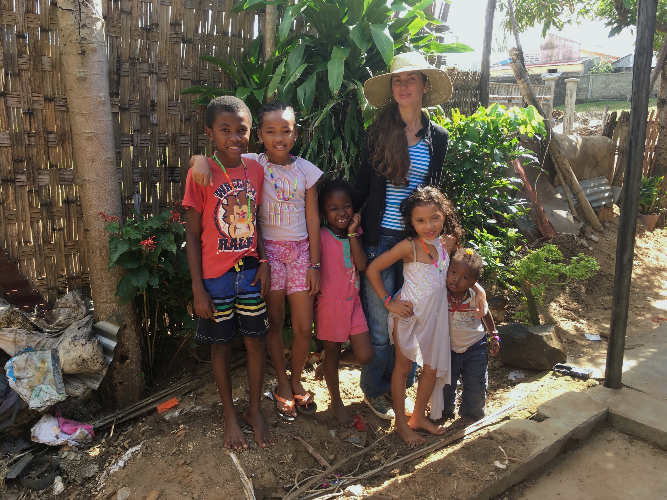 Pictured above - Sharka Bosakova with some of the children from the town of Antalaha.
Proudly Sponsored by:
DO Organiser
Kacie Brignell
0411581147